November Senior of the Month
During the month of November we should be focusing on seniors that are persistent and determined. As many become exhausted with college applications and future planning we should be more like Temitayo Olofintuyi. Known as Tayo to many of us, this senior has never stopped her hardworking attitude towards school and other activities. A part of the IB program as well as in math and science honor societies here at Page, she has done a plethora of activities, from academic clubs to learning how to play the piano and violin. Even though so much is on her plate you still never see her in a negative mood. Tayo is usually seen throughout the school hallways with a bright, large smile across her face. Academic and musical, she is also extremely kind and friendly to her teachers and peers. All of these traits make up an excellent student we should all be thankful for.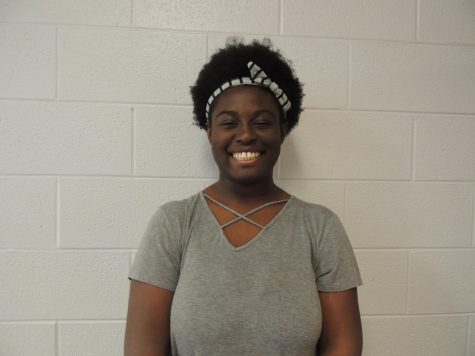 About the Writer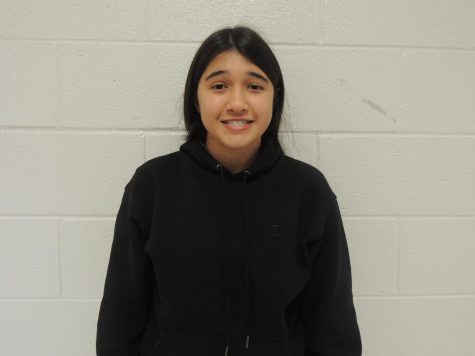 Emma Zamani, Staff Writer
I am a senior here at Page, and I thoroughly enjoy writing articles.