Alice in Wonderland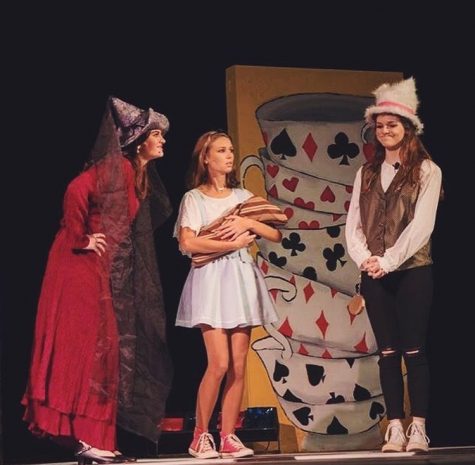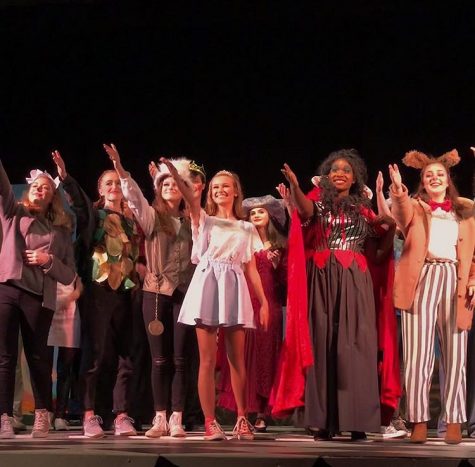 Page Playmakers are at it again with another fantastic play at the auditorium at Page High School from November 14-16. The play was a mixture of Alice in Wonderland and Through the looking glass. Lou Wright, playing the lead role of Alice, did and outstanding job on stage. Her favorite part was at the end when everyone was together. Wright did theatre in middle school and joined playmakers again to meet new people. The assistant director Katie Clark enjoyed helping direct the play and is glad how it turned out. "She hopes one day she can become a drama teacher like Mrs.White". Ali Style Incorporation did a beautiful job on the makeup and fashion. Mixing the two stories, the playmakers painted the whole stage like a chest board! Mrs.White the director and playmakers teacher thought "the play went really well", she enjoyed how the actors worked hard, and thought it was a blast.
About the Writer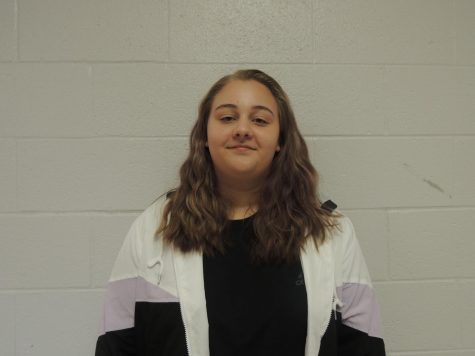 Emma Carr, Staff Writer
"Apology accepted, trust denied."