Tamar Greenhill, Staff writer
May 14, 2019 • No Comments
A little stress around exam time can be a good thing (if you're a positive person), as it motivates you to put in the work. But sometimes stress levels can get way out of...
May 3, 2019
April 18, 2019
April 5, 2019
Olivia Emmert, Staff Writer
May 20, 2019 • No Comments
May's Student of the Month is Jake McArthur. Jake is a hard-working and friendly student. Jake takes several rigorous courses that he excels in, but also provide him with...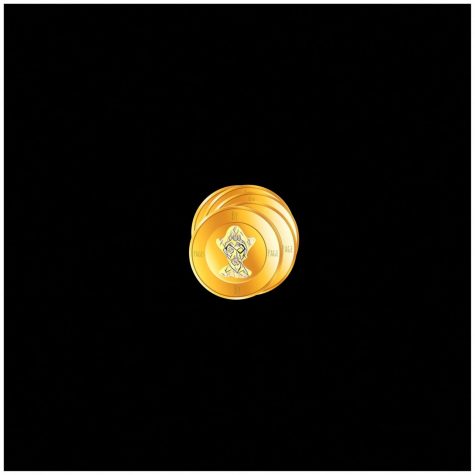 Rick's Review's: Avengers: Endgame
May 7, 2019
Testing Schedule Updates and May Motivation
May 2, 2019
Inside the Classroom: MotivateMe
April 18, 2019
Sophia Robertson, Staff Writer
May 20, 2019 • No Comments
The women's varsity soccer championship tournament has officially begun. In order to become state champions, a team must win five games. The first round of the tournament...
Track Season Starts Off With A Bang
May 7, 2019
Women's Soccer Dominates as the Season Finishes
May 7, 2019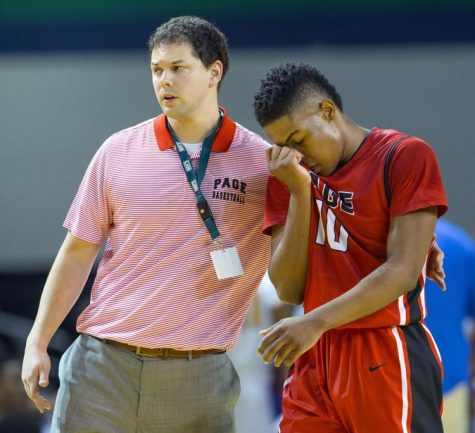 Harder's Interview: His Experience Three Months as AD
April 18, 2019
Recent Sports Scores
Tuesday, November 20

Mens Basketball

My School 75 - Lexington Yellow Jackets 63

Loading ...
May 2019

S

Sunday

M

Monday

T

Tuesday

W

Wednesday

T

Thursday

F

Friday

S

Saturday

28

April 28, 2019

29

April 29, 2019

30

April 30, 2019

1

May 1, 2019

2

May 2, 2019

3

May 3, 2019

4

May 4, 2019

5

May 5, 2019

6

May 6, 2019

7

May 7, 2019

8

May 8, 2019

9

May 9, 2019

10

May 10, 2019

11

May 11, 2019

12

May 12, 2019

13

May 13, 2019

14

May 14, 2019

15

May 15, 2019

16

May 16, 2019

17

May 17, 2019

18

May 18, 2019

19

May 19, 2019

20

May 20, 2019

21

May 21, 2019

22

May 22, 2019

23

May 23, 2019

24

May 24, 2019

25

May 25, 2019

26

May 26, 2019

27

May 27, 2019

28

May 28, 2019

29

May 29, 2019

30

May 30, 2019

31

May 31, 2019

1

June 1, 2019