Sophia Robertson, Staff Writer
December 7, 2018 • No Comments
Welcome to Robertson's Reportings, a weekly series to inform Pirates of local, national, and global news! Recently, a survey was conducted to see how much voters knew about...
Men's Basketball Finding Success Early
December 6, 2018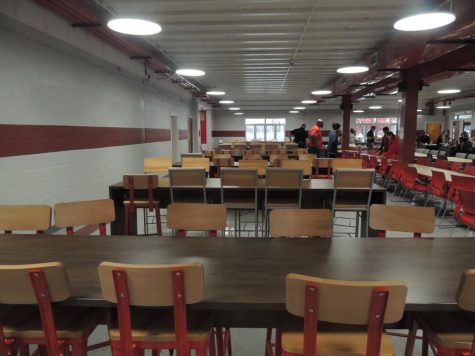 November 30, 2018
Page Falls In Battle of Buccaneers
November 29, 2018
Olivia Emmert, Staff Writer
December 5, 2018 • No Comments
December's Student of the Month is Brenda Ramirez. Brenda is a very hard-working student both in and outside the classroom. She has exemplified her work ethic in the classroom...
December 3, 2018
AP, IB, and Honors: Which One is for You?
December 3, 2018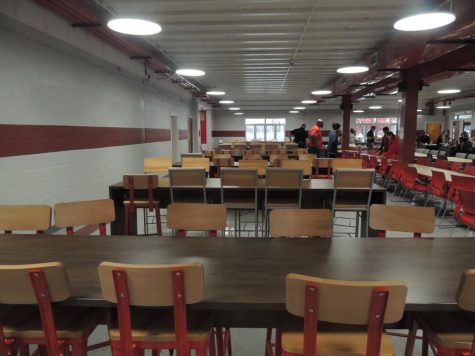 November 30, 2018
Recent Sports Scores
Tuesday, November 20

Mens Basketball

My School 75 - Lexington Yellow Jackets 63

Loading ...
December 2018

S

Sunday

M

Monday

T

Tuesday

W

Wednesday

T

Thursday

F

Friday

S

Saturday

25

November 25, 2018

26

November 26, 2018

27

November 27, 2018

28

November 28, 2018

29

November 29, 2018

30

November 30, 2018

1

December 1, 2018

2

December 2, 2018

3

December 3, 2018

4

December 4, 2018

5

December 5, 2018

6

December 6, 2018

7

December 7, 2018

8

December 8, 2018

9

December 9, 2018

10

December 10, 2018

11

December 11, 2018

12

December 12, 2018

13

December 13, 2018

14

December 14, 2018

15

December 15, 2018

16

December 16, 2018

17

December 17, 2018

18

December 18, 2018

19

December 19, 2018

20

December 20, 2018

21

December 21, 2018

22

December 22, 2018

23

December 23, 2018

24

December 24, 2018

25

December 25, 2018

26

December 26, 2018

27

December 27, 2018

28

December 28, 2018

29

December 29, 2018

30

December 30, 2018

31

December 31, 2018

1

January 1, 2019

2

January 2, 2019

3

January 3, 2019

4

January 4, 2019

5

January 5, 2019