Oct 13 / Varsity Field Hockey

Oct 11 / Varsity Field Hockey

Oct 11 / Junior Varsity Field Hockey

Loading ...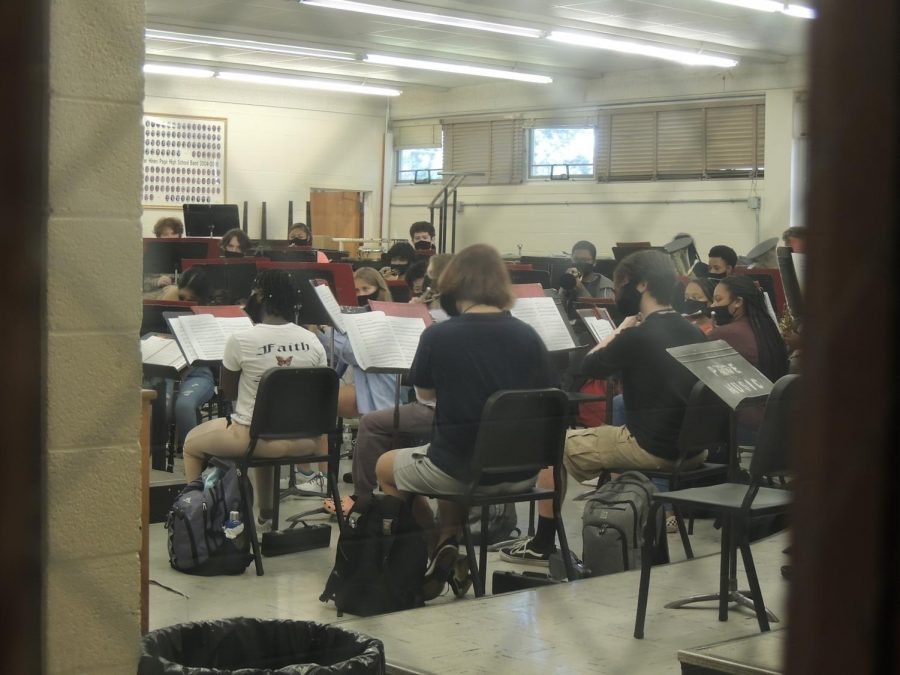 High school doesn't fit into one box; most days these halls can't be summed up with one adjective. "Exciting" is certainly one of those adjectives because no matter...
As the season starts for the 2021 season for volleyball, Page takes on multiple schools. The first game of the 2021 season against Reagan Highschool on August 16 at 6:15,...
Congratulations to all on Homecoming Court 2021! Class of 2025 (Freshmen) Aniya Davis Avery Walters Class of 2024 (Sophomores) Sienna Coker Cecilia Perkins Angel...