Loading ...
For the next few weeks, Pages by Page will be exploring what role high school plays in each of our lives. It is simultaneously scary, stressful, exciting, and educational,...
Another year of Student Council has begun, as their first meeting was held on Friday, September 17. Listed below are the officers: Page Student Body Officers: President:...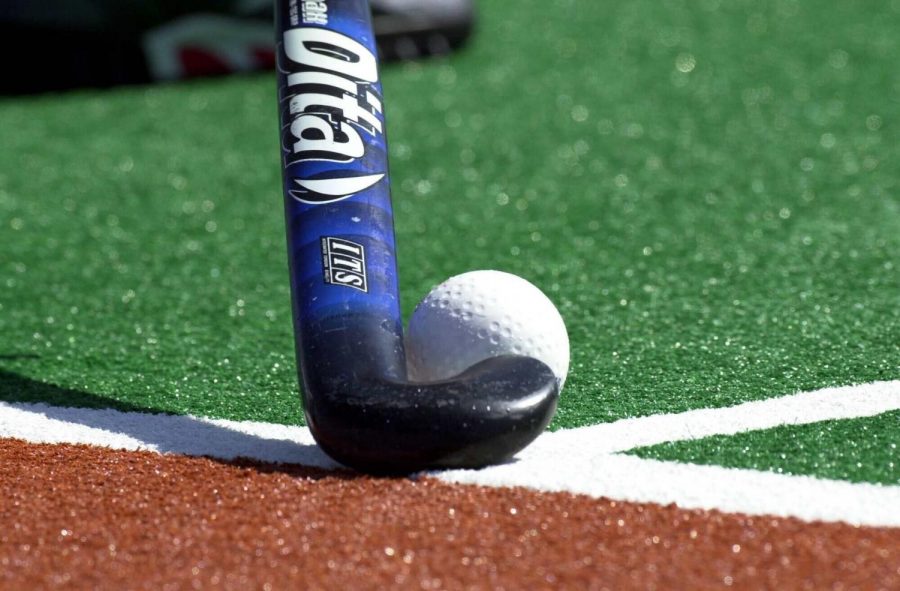 Page's varsity field hockey team began their season on April 20 with a loss against Ronald Reagan, but the team made a comeback in their second game, defeating West Forsyth...