Snapchat Changes
Hang on for a minute...we're trying to find some more stories you might like.
Every young kid, teenager, and even parents know about the social media app Snapchat, but most importantly they definitely know about the new update that has happened recently. Snapchat had decided to change up their whole app by getting rid of their story page, and just adding it on the page where you look and see where people send you snapchats. I have idea what was running through Snapchat's head when they decided to have that as their new layout… I can't believe that Snapchat would think that anyone would like the new update anyway. They are causing people to use Snapchat less, which means that people are getting less views on their Snapchat stories, and people are losing money… including Snapchat. Individuals are also on the verge of losing their precious streaks with others as the streak number is way too small to read now. Not to mention, Snapchat is updating people's phone for them! I was a victim of Snapchat taking matters into its own hands and deciding for me, just as many others who were extremely mad right after the damage was done. Snapchat needs to go back to the way it used to be with a couple of other features that other people have asked for – a notification when your streak is getting ready to end with someone, a best friends list, and not being able to be notified when someone screenshots something in a chat or on a story. Hopefully Snapchat comes through and gives the people what they want, because a lot of people aren't too happy about it as Twitter posts are going viral as they bash the new Snapchat update.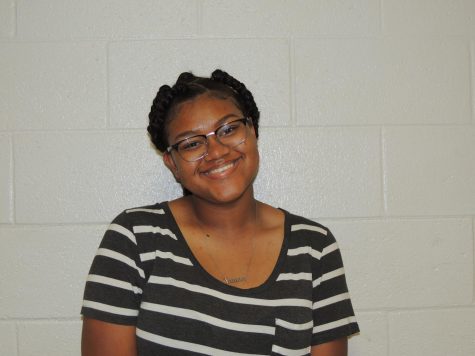 Tamar Greenhill, Staff Writer
I'm a senior and I enjoy writing!