How Can You Give Back To The Community?
Hang on for a minute...we're trying to find some more stories you might like.
As most of you know, so much has happened within the past week to our community. On Sunday, April 15 many homes were destroyed due to the tornado that swept through our town. Many neighborhoods were ruined and even Elementary Schools. The tornado is known to have reached 135mph throughout the town. Due to the tornado these elementary schools that were damaged can no longer host students until possibly next school year; The students were relocated on Monday, April 23 to other schools in order to continue their education.
What can people do around the community to help? There are many local businesses, such as Greensboro's Children's Museum, which are allowing people to collect supplies for teachers, food and drinks, for families, and even clothes. Along with sites locally that are allowing people to come together to help those in need, some schools, Page included, are receiving donations as well. Some elementary schools, such as Summerfield Elementary, are asking for donations for things needed within these homes and schools that were destroyed, so that the community can give back to others.
You may ask, how can you begin to help? It is fairly simple…just show up! If you want to give back to your community and help these in need, than you can go to any site that is asking for donations or making food for these in need, and ask to volunteer. The more, the better. It takes zero dollars to help give back to your community!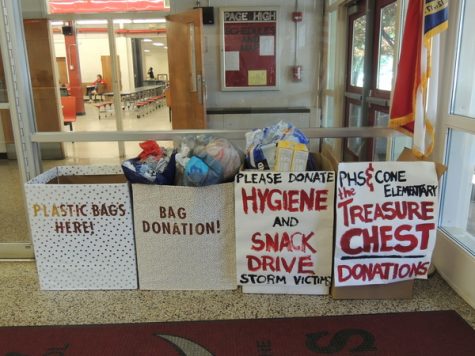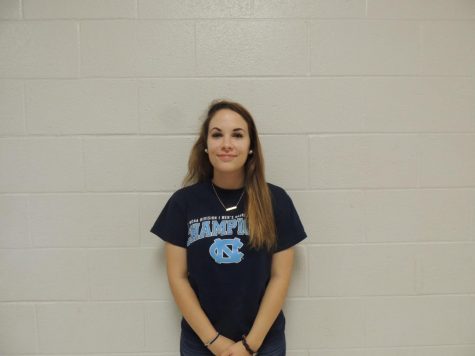 Laurel Brown, Editorial
I am a Junior at Page. I enjoy learning new things going on with the world.