Does Class Size Matter?
Class size can affect many things, such as how many people the teacher can talk to one-on-one. It can be distracting if there many people in the class, and it can be stressful for both the students and the teachers.
With a smaller class, the teacher has more time to work one-on-one with students and to make sure everyone knows what they are doing. Many smaller classes also have higher test scores. It is a less distracting environment for kids that easily get distracted or have high anxiety with a large group of people. Teachers have less work to grade with smaller classes, so it is less stressful on them. The teachers can make sure that everyone is on track and can possibly go ahead of the schedule too.
With bigger classes, it can be hard to make sure everyone is doing their work. A big class can cause distractions for people, so the students might not finish their work. There is only so much time before the students must go to their next class, so the teacher might not have time to help answer everyone's questions. Some classes can get out of hand, so some teachers will not even get through the lesson, making the class get behind on schedule. Oftentimes, teachers fall behind with grading work from bigger classes too.
Smaller classes are not always possible because there are so many people that enroll in school, but they are normally very beneficial.
About the Writer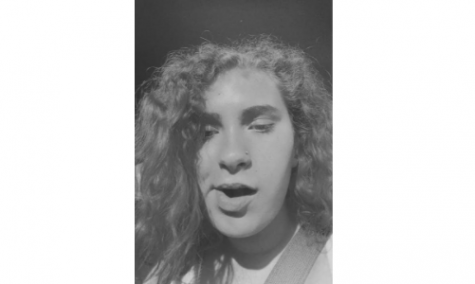 Airazona Johnson, Staff Writer
I play the flute in the school's concert band. I am in 11th grade. I have four animals, two cats and two dogs. My animals are literally my life. I am...