A Look at Our City Through Its Greenways
Living in Greensboro, it is easy to overlook the unique aspects of our city and those things that define who our community is. The greenways run along and occasionally cross major roadways, frequently fading into the background and blurring with its other surroundings.
We currently have two distinct paths, the Atlantic and Yadkin and the Downtown Greenways. The Atlantic and Yadkin trail extends from Country Park and the Science Center to Highway 220 and Summerfield Road, stretching 12.5 miles. On the other hand, the Downtown Greenway is a four mile loop, granting easy access to major roads like Market and Friendly without exposing pedestrians to downtown traffic.
Greensboro is hoping to connect the two paths, creating a singular Greensboro Greenway. Recently, construction on Westover Terrace and on Summerfield Road is extending the Atlantic and Yadkin Greenway in both directions. By having both Greenways connected, Greensboro hopes to become a more pedestrian friendly location. The League of American Bicyclists designate our city as a Bronze-level Bike Friendly Community, but as anyone who has biked along the Greenways and dealt with difficult road crossings knows that we can do better.
The singular Greenway would connect our city, making transportation greener and increasing the safety of cyclists and other pedestrians traveling around the city. These Greenways could go from being recreational trails to also being a place for commuters. With many changes in Greensboro, we have a great opportunity to open our eyes and see our city grow.
About the Writer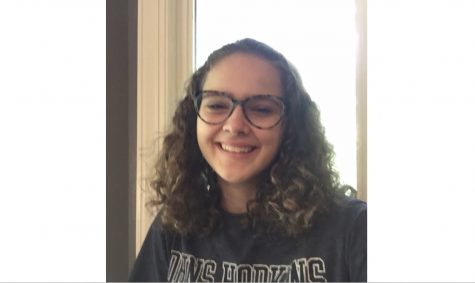 Hayden Creech, Staff Writer
I am a freshman here at Page, and I am a huge history buff who loves dogs, writing, and dancing.