Which Cheesecake Spot: The Cheesecake Factory or Cheesecakes by Alex?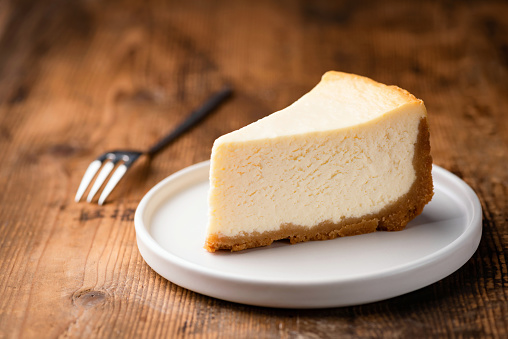 In Greensboro, there are two major spots where dessert-enthusiasts stop to pick up a slice of cheesecake: The Cheesecake Factory and Cheesecakes by Alex. I have extensive experience in tasting cheesecakes from both of these places, but in my mind one dessertery clearly prevails, although both have their pros and cons. 
Both places are located in popular areas: Friendly Center and Downtown Greensboro, respectively, making it convenient for other shopping. In each restaurant, there are nice atmospheres for dining in, but The Cheesecake Factory serves meals instead of just desserts. With that being said, it's practically impossible for students or people wanting to simply people-watch to enjoy their cheesecake. On the other hand, Cheesecakes by Alex has an environment perfect for students who need a quiet atmosphere.
Now let's discuss the most important part, the flavor. Cheesecakes by Alex has a thicker cheesecake, whereas The Cheesecake Factory provides a more creamy one. The Cheesecake Factory also serves whipped cream with every slice, but Cheesecakes by Alex only serves the cheesecake. Even so, I argue that Cheesecakes by Alex has the better cheesecake because of the flavor. While their cheesecake is much smaller and simpler, it tastes delicious. The Cheesecake Factory's cheesecake tastes good as well, but the flavor is arguably not as unique. In my opinion, The Cheesecake Factory tastes like your everyday cheesecake, but Cheesecakes by Alex is exceptional. However, many people disagree with me and would argue that The Cheesecake Factory has the better cheesecake. No matter which place you go to, you are sure to enjoy it. At The Cheesecake Factory, I recommend the s'mores cheesecake, but at Cheesecakes by Alex I recommend the white chocolate raspberry cheesecake or my personal favorite, the chocolate chip.
Photo Credits: Unsplash