Osteen Nominated for U.S. Military Academy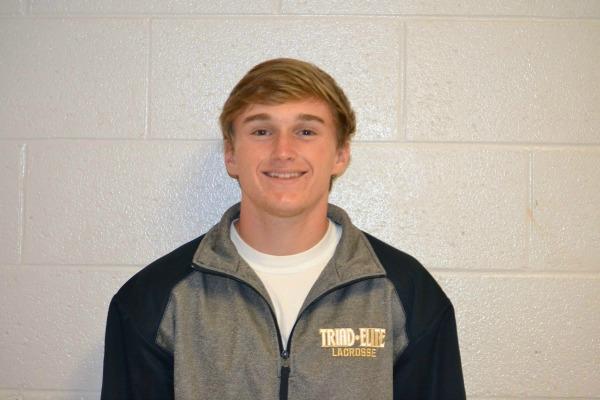 Hang on for a minute...we're trying to find some more stories you might like.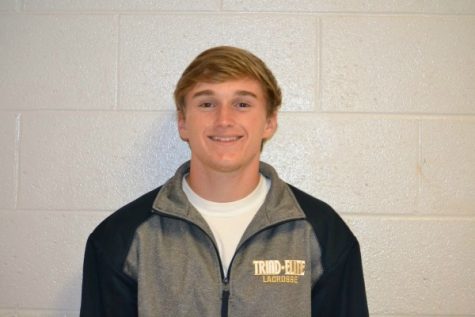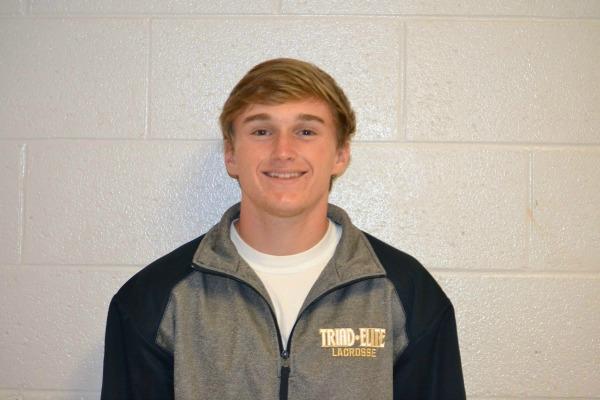 Every year the Sixth District Service Academy Nomination Board recommends several applicants to attend the United States Service Academy. This year one of the 20 North Carolina nominated students is our very own William "Bill" Osteen III. Osteen applied for a spot for the United States Military Academy and was interviewed by Representative Mark Walker. In his own words Osteen applied because "I got to see what it was all about through family. I realized that was actually what I wanted to do with my life." Because he worked hard he wants to continue the next part of his life with this opportunity. Harder classes and playing sports helped in his choice to become a stronger person. Being nominated to attend a United States Service Academy is an incredible honor. Osteen says, "I feel really great and excited for my opportunity. I met another kid applying for the Service Academy, we started talking about this choice and we both thought we would not get it. Next thing we knew we were beside each other and both got nominated." If you are interested in this type of opportunity Bill Osteen recommends to play sports, take some harder classes, to challenge yourself a little bit, and go ahead, and find out who the admissions are for the certain Academy you would like to be a part.