Rookie Teacher of the Year
Hang on for a minute...we're trying to find some more stories you might like.
Page has announced its rookie teacher of the year, Ms. Uronda McKay, who works with our adaptive students class. I have had the opportunity to ask her some questions about her emotions and her first year at Page:
What made you choose to come to Page?
I came to Page because I was very interested in becoming part of a winning team.
 How have you liked your first year here?
I like the connections that I have made with my co-workers, I enjoy seeing them daily and working with the students.
What were your emotions when you found out that you had won rookie teacher of the year?
When I found out I had won Rookie Teacher of the Year I was totally shocked and honored.
What are your hopes for your future at Page?
I hope that I can remain at Page as a Teacher and that I will improve more and more each year and continue to be a great asset to the team.
Why do you think you deserve to win this award?
I would like to win this award because of my hard work and efforts to be the best teacher that I can be.
What made you want to become a teacher?
I love education and have always wanted to teach in some sort of capacity. Being the mother of a special needs child, Adaptive Curriculum was right up my alley. I love the interaction that comes with teaching this class. The students are great.
Congratulations Ms. McKay on winning Rookie Teacher of the Year! We hope to see you for years to come!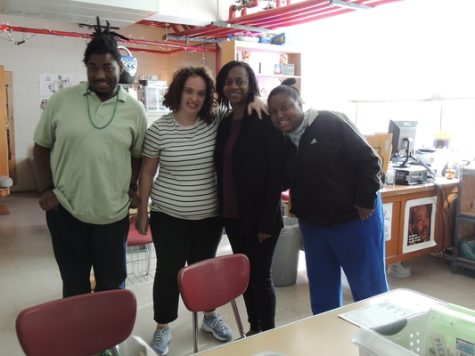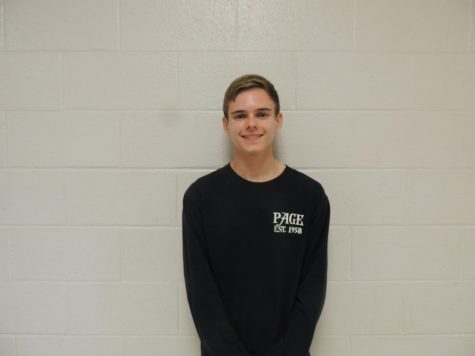 Harrison McDowell, News writer
Junior at Page, run cross-country