GAP Program Offers "Free College and a Paycheck"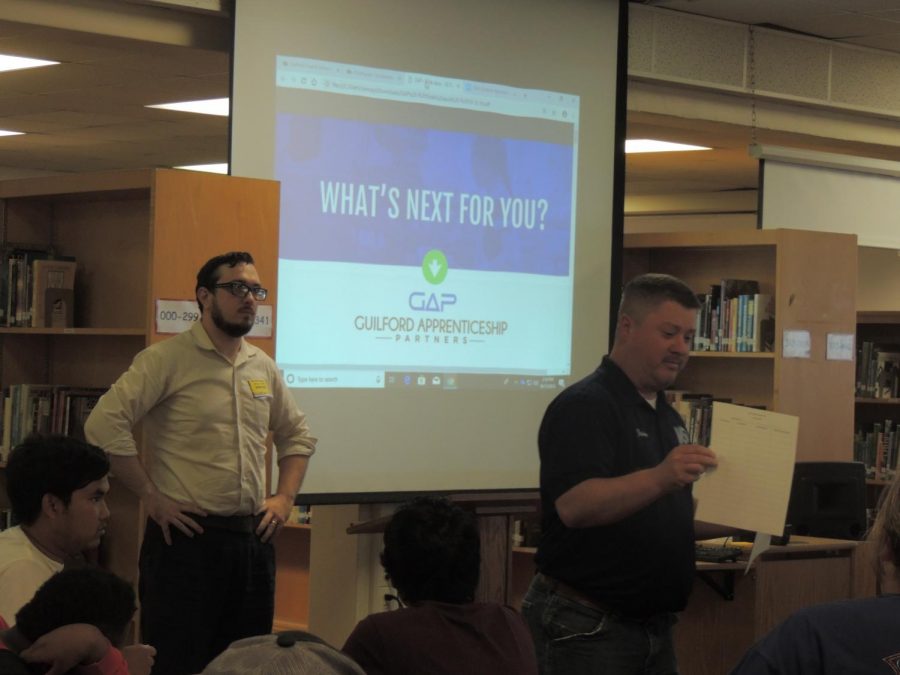 The GAP program is an amazing opportunity for rising seniors and juniors who may not know what they're going to do, or for those with an interest in technical career. The GAP program offers over 27 different types of courses, including automotive, aviation, software security, service techs, manufacturing, drafting, engineering, welding, and cyber security. This is just a few of many of the offered courses for the GAP program.
The Gap Program allows students to attend GTCC and they even pay you for it. The program would provide you a job/apprenticeship where you would be working 4 days a week and only go to school once a week. You also wouldn't have to worry about any student loans.
The requirements for the GAP program are that you must have an unweighted GPA of 2.5 or higher, have taken Math 1, 2, and 3, a strong attendance record, have an interest in engineering, drafting, or manufacturing, or if you still don't know what you want to do that's fine too! Come join the program so you can get some money and education while you're figuring out what to do.
The Apprenticeship would begin when you sign up your junior or senior year and would continue for 3-4 years. You would be getting 1,600 hours of learning and 6,400 hours of work, so 8,000 hours total of education and being paid for it. Because of this, the GAP program's motto is "Free College and a Paycheck."
Last week we were visited by two GAP representatives- Jaime Trogdon from MSI and Peter Shoun from LC America- who gave a presentation on the GAP program. In this presentation they went a bit deeper and told us more about it like tuition, books and fees are all covered by the GAP program. You would be paired up with a mentor who will walk you through your new job. You would also have more hands-on learning, so you won't have to sit through as many lectures as you would at another college.
To work towards your new education with a paycheck, all you have to do is attend one or more open houses, submit an application by January 31st, participate in orientation, start a pre-apprenticeship, then you start your apprenticeship in August. As easy as that. To get more information go see the career development coordinator or visit the website guilfordapprenticeship.com.
About the Writer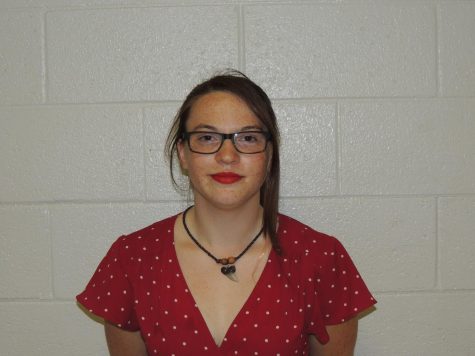 Kat Tokazowski, Staff Writer
I'm a senior this year. My dog is my world. I spend all my time reading and writing. I hope to become an author.