Page Community hit by 2nd Storm in One Month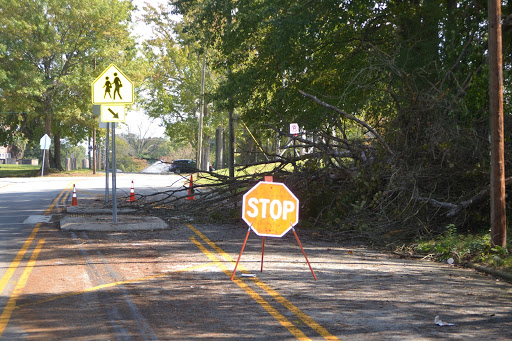 On Thursday October 11th, 2018, The Page Community was attacked by Tropical Storm Michael. Hurricane Michael with massive amounts of rain and severely violent winds, damaged the Page Community. Causing power outages, fallen trees, and even direct house damage, Michael is expected to cost $4.5 billion. Many students in the Page Community were affected. Christian Ray and 5 others said they lost power for a long time, but it was later returned after 24 hours. Johnnie Loften,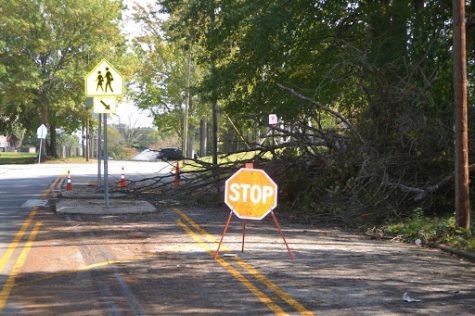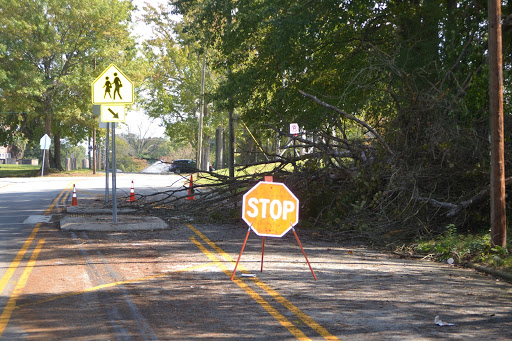 a junior at Page says his dog was carried away by a river and it was never returned. Gratefully the Page Community was mostly safe from Michael as the death toll has risen to 33 people so far. Because of Michael's attack the Page Homecoming Dance was pushed back to the Saturday of Spirit week, as the game happened the Monday after the storm. At this point in time, no makeup days have been announced. Fortunately Michael is over and most are safe.
About the Writer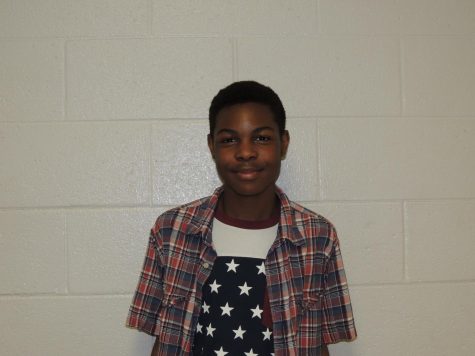 Emmanuel Jones, Staff Writer
I am a great, amazing, and young boy. I love writing and reading. I want to be a journalist.