From the Dance Floors to Our Classrooms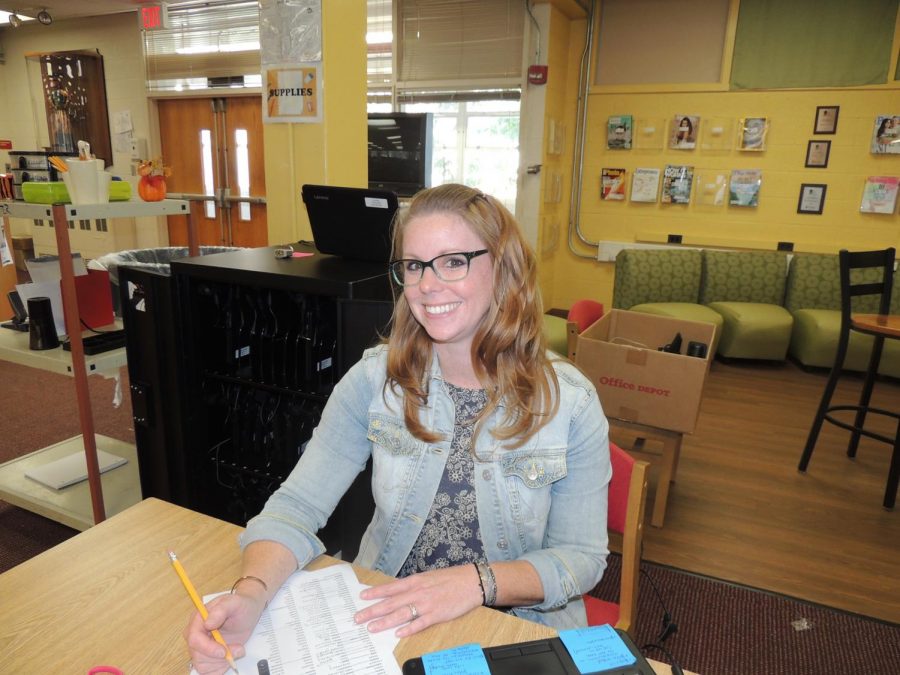 Mrs. Scott, our curriculum facilitator, was born in Kentucky and later moved to south Indiana. Her jobs include observing and training the teachers so they could help students. She grew up as a gymnast and ballerina, and still enjoys ballet and modern dance. She went to the University of Louisville to become an engineer, but that didn't work out. "I am looking forward to our amazing staff building upon what we have already started," the former ballerina says when asked what she was looking forward to this school year. She also states that she is looking forward to the teacher improving life outcomes for the students. Mrs. Scott loves working with her co-workers and students. She said that working with the administrators has helped widen her lenses and become a better person. She also mentions that the students make things interesting. If she could change one thing it would be the equity issues that our nation is facing. There is more to her then what you see behind these school walls. Aside from dancing she enjoys spending quality time with her family. Mrs. Scott is more than just someone who helps our teachers; she is also a friend.
About the Writer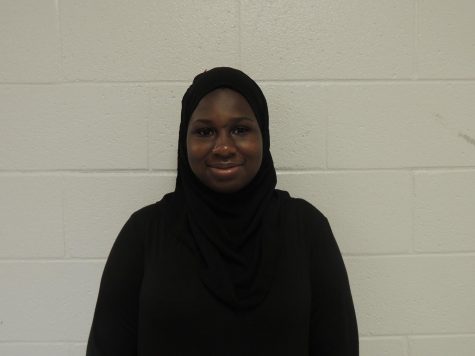 Aminata Diawara, Staff Writer
Hey! I am a proud Muslim who is in eleventh grade. I am really excited for you to see all of the exciting things I have planned. I am very optimistic and...