Changes to the SAT on the Horizon
College Board revealed a plan to revise the main SAT this January, enabling students to take it digitally. They have also scrapped the optional essay and subject test components, which were losing popularity. Subject tests were hour-long assessments specific to math, literature, history, biology, chemistry, physics, and foreign languages. They allowed students to go above and beyond and were encouraged by top-tier schools to help differentiate between applicants. Despite this, the growing popularity of AP exams has lead to a decline in subject testing. If a student does well on an AP exam, many wondered why they would need to take a subject test as well.
An additional change relates to virus struggles this past year, as students across the country had difficulty finding an open testing site. Many schools have suspended SAT requirements, and many more consider making this change permanent.
New York University, Cornell College, Montana State, and the University of Chicago have had flexible standardized testing requirements for many years, and in the coming years, many more could join the pack. While upperclassman most likely won't be impacted by new changes to standardized testing policy, younger students might not need to take standardized tests to apply at all. It is unclear how quickly schools will make changes and how effective they will be right off the bat, but application requirements have a new future ahead.
About the Writer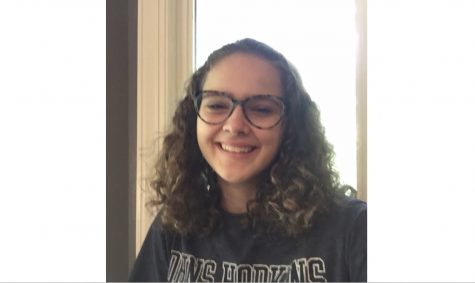 Hayden Creech, Staff Writer
I am a freshman here at Page, and I am a huge history buff who loves dogs, writing, and dancing.