GCS is Currently Providing Vaccinations for Students
Starting the week of May 3, Page will provide vaccination field trips for students 16 and older. The shots and necessary transportation are free and optional, but permission slips are required. Participating students will take two separate trips to the Four Seasons Town Center for their shots. That particular vaccination site will stop providing first dose shots on May 10 and second dose shots on May 27, so permission slips need to be turned in as soon as possible. If exams or other conflicts interfere with vaccination appointments, students 16 and up can schedule vaccinations individually at the Town Center, Guilford County Public Health, Cone Health, Walgreens, and other sites.
Photo Credits: Greene Government
About the Writer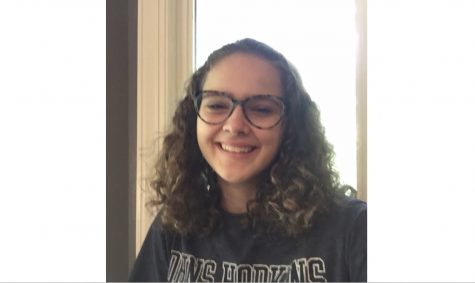 Hayden Creech, Staff Writer
I am a freshman here at Page, and I am a huge history buff who loves dogs, writing, and dancing.