Robertson's Reportings: Shooting in Ukraine, Selfie-Related Deaths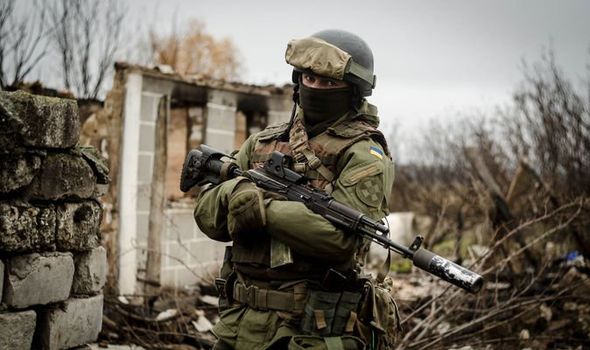 Welcome back to another week of Robertson's Reportings! This week, President Biden called Fox News reported Peter Doocy a "stupid son of a [expletive]" on live air after Doocy asked the president "do you think inflation is a political liability in the midterms?" Immediately, this became one of the most viral stories throughout the entire globe. After the incident, Biden called the reporter and apologized for his actions.
The Public Health Agency of Sweden declined recommending COVID-19 vaccines for children under the age of 12 because of the "low risk for serious disease" for children. An official from the agency argued that they "don't see any clear benefit in vaccinating [people of this age]." Even so, the Swedish government extended COVID-19 related restrictions for two weeks, limiting opening hours and capacity limits for indoor places.
"A young conscript" opened fire in a Ukrainian missile factory on Thursday, killing at least five soldiers. While the killer has been apprehended, his motives have not been revealed. However, Ukraine has been on edge recently due to the buildup of Russian troops along its eastern border, creating worries for a possible invasion.
The body of a 21-year-old hiker was found 700 feet below his camping sight after he attempted to take a scenic picture. Between 2011 and 2017, there were 259 selfie-related deaths, and the toll has increased over the past five years. According to one news source, "each year has seen tragic deaths including people falling off cliffs, being electrocuted or drowned in the search for the perfect picture." Considering selfies kill more people than sharks, maybe it's time to put down the phone.
See you next time on Robertson's Reportings, coverage you can count on!
Photo Credits: Daily Express