Prisoner Swap, Arthritis Drugs, and the Economy: Weekly News Recap for 12/4-10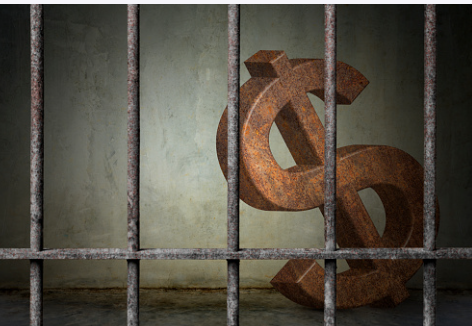 Starting off this week's news recap, we begin with the inevitable swap deal between WNBA basketball player Britney Griner and Russian arms Dealer Viktor Bout (The Merchant of Death). Britney Griner was arrested earlier this year due to marijiuana possession during a security check in a Russian Airport. Many Americans, both citizens and in the upper chairs, vouched for her return to the United States. But after all the air has fallen and the swap deal now complete, people are starting to question if this was the right approach and if something better could've been done in swapping such a dangerous criminal, especially considering fear of Victor continuing his arms-dealing businesses.
Rheumatoid is a drug used to help with arthritis, which scientists have found can also help in lowering the risk of heart disease. Recent clinical trials conducted by Columbia University show that immunomodulators, though initially reducing inflammation, have the same effect on heart attacks that correlate from said inflammation. Though scientists are positive in its effects in reducing heart disease in patients with Rheumatoid Arthritis, they've also brought into account other factors such as High Cholesterol, obesity, and High Blood Pressure.
With a peak in inflation in the recent months, the world continues to remain above pre-covid levels, as stated by David Mann, Chief Economist for the Middle East, Africa, and Asia Pacific. A lot of this is due to central banks around the world increasing interest rates, in contrast with consumerism in goods such as travel and putting off more to afford "Non-essentials". Experts say it'll take a few years for the inflation to return to 2019 levels, but will take time as consumer habits alter, and in consistency with the constant hike of bank interest rates.