Pirates Men and Women Take Home Gold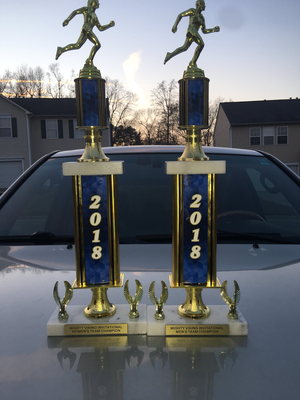 Hang on for a minute...we're trying to find some more stories you might like.
On Saturday March 17th the Pirate Track Team ran in the Mighty Viking Invitational. Both the Men's and women's teams took home first place. Julia Taylor placed 1st in the Girls 400 meter dash, Nicolette Robinson got 3rd in the Girls 800 meter run Teyanni Ashley earned 3rd in the Girls 100 meter hurdles and 2nd in the Girls 300 meter hurdles and Essence Cooper in 5th. The Girls 4×100 meter relay finished 4th, 4×200 meter relay got 1st overall, the 4×400 meter relay received 2ndand the 4×800 meter relay got 1st. Destini Snead earned 5th in the Girls high jump final, Sydney Deberry got 2nd in the Girls long jump and 2nd in the Girls triple jump. Assad Alston received 2nd in the Boys 400 meter dash and Jaedon Barnett in 3rd, Gabriel Warwar got 4th in the Boys 800 meter run, Cam Milroy placed 1st in the Boy 3200 meter run, Naseem Alston got 2nd in the Boys 110 meter hurdles and 2nd in the Boys 300 meter hurdles. The boys 4×100, 4×200 and 4×400 relays all placed 1st overall, Patrick Smith took 4th in the Boys long jump, Tyrell Carmichael cam in 3rd in the Boy triple jump and Rodo Robinson earned 5th in the Boys discus finals.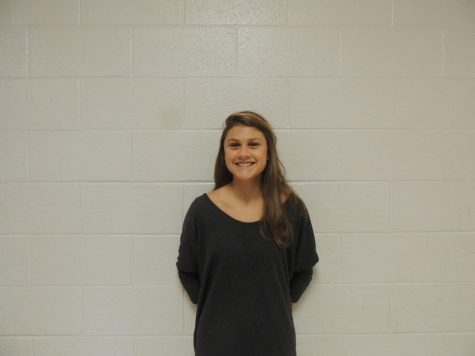 Anna Sardzinski, Staff Writer
My name is Anna Sardzinski and this is my second year in journalism. I am a sports writer for Pages By Page. I play a sport each season here at Page so...