Men's Basketball Pre-Winter Break Update
Last night the Men's Basketball team lost in an away game at Eastern Guilford with a final score of 59-50. This brings the team to 3-4 for the season, and under .500 for the first time this season. Previously, the Pirates had won three games in a row, but have lost their last four matchups by close margins. With three of these losses under a four point margin, last night's performance is the Pirate's largest loss of the season, albeit only by nine points.
The Pirates look to get back on track this Thursday as they face off against the Western Guilford Hornets at 7:30PM. This season, the Hornets are yet to win a game with an abysmal record of 0-7. Coupled with the Hornet's winless record is their tendency to get blown out, losing by an average of 22 points each game. Despite poor team play, the Hornets posses talent at individual positions, with senior guard Dj Mcneil leading his team in points, steals and assists.
Also worth noting is the missed game due to the snowstorm this past week, with the Pirates not facing off against the Australian No Limits Basketball team. Because the team is constantly traveling, this matchup is unlikely to be rescheduled for another date.
About the Writer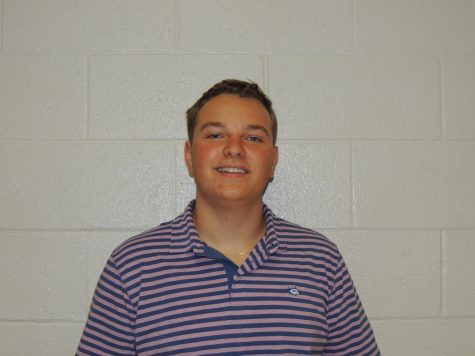 William Petitt, Sports Editor
I'm a senior this year. I like sports and traveling. I want to be an investment banker.