Women's Basketball Starts Off Slowly
The girl's basketball season has had a rough start, but is getting back on track after their first win at the South Granville game. The team's beginning struggle is due to the fact that they lost eight senior members, and gained five new players. Currently the team is last in their conference with a 1-7 (as of 12/19/18) overall record. The game against Dudley was a tough loss of 60-30 while the South Granville game was a resounding victory of 67-39. Senior forward, Hannah Wyrick, stated "They weren't that great of a team." Currently the team's stats are 42.1 points per game, a 33 field goal percentage, 30.9 rebounds per game, 8.9 assists per game, 9.6 steals per game, and 3.6 blocks per game.
About the Writer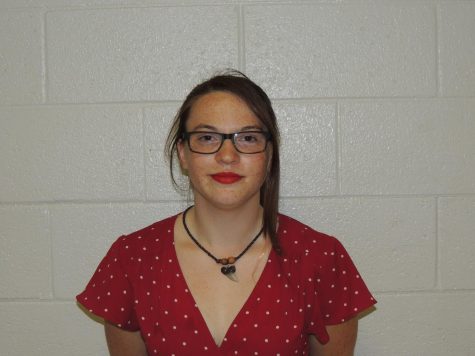 Kat Tokazowski, Staff Writer
I'm a senior this year. My dog is my world. I spend all my time reading and writing. I hope to become an author.