Lost By Inches
Hang on for a minute...we're trying to find some more stories you might like.
Last Friday was a tough loss for the Lady Pirates. With a score of 18-10 at the half the girls thought they would put an end to the losing streak. Instead they had a crushing blow by the last quarter with a score of 31-33. The last few seconds were full of teeth-biting-suspension with the Pirates loosing by two points and a three point shot thrown into the air. The shot missed, and the buzzer rang. The Pirates had lost.
The girls suffered a loss of their teammate as well, guard Mikayla Lovell injured her knee within the first quarter and had to be sent to the hospital. With her out of the game the Pirates had to make due with their other players. Alaila Kreuter, Anna Schmedes, and Raven Maynard were leading the team throughout the game, making most of the rebounds and shots.
Once again, the Pirate losing streak continues with the game against Ragsdale. With a score of 54-24, the girls can only hope and try their best to win the next four games against Northwest, High Point Central, Grimsley, and Ragsdale to hopefully move up in their ranking before the conference championship.

About the Writer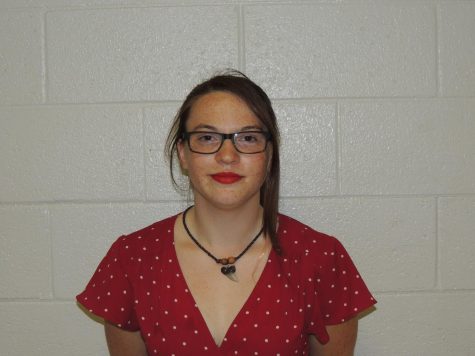 Kat Tokazowski, Staff Writer
I'm a senior this year. My dog is my world. I spend all my time reading and writing. I hope to become an author.