Girls Fall in Intense Overtime Battle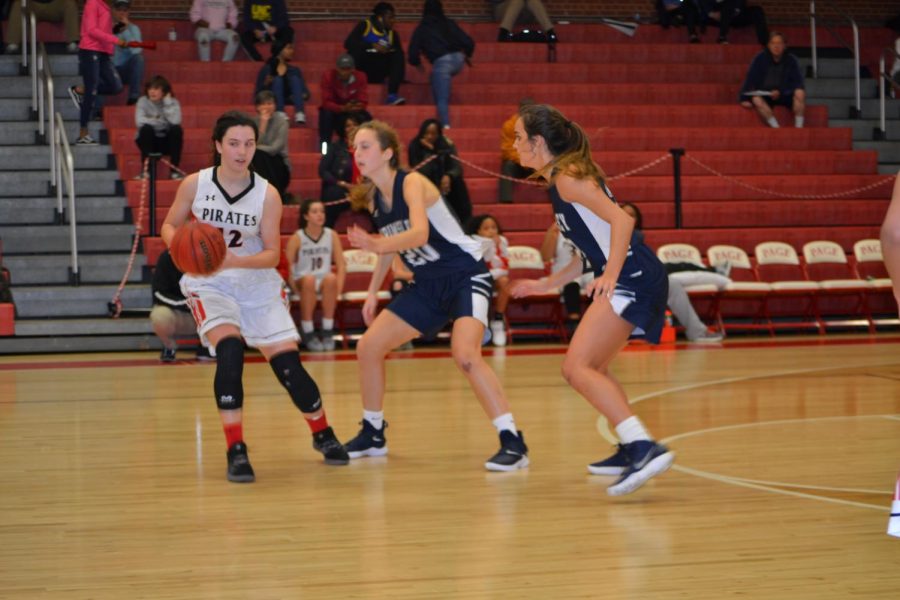 Tuesday night the Lady Pirates faced a devastating loss once again by the Grimsley Whirlies. At half time the game was stuck at neck and neck with a tie, but Alaila Kreuter pulled us out with an amazing shot. They even had to go into overtime. The team was led by Eman Carter, Raven Maynard, and Anna Schmedes, with the three girls getting as many rebounds as they could and throwing as many shots as well. But it was not enough. The girls lost with a 49-46 score.
The girls still suffer the loss of  Mikayla Lovell, who was forced to sit out due to her injury at the last Grimsley-Page game. The girls are now sixth in their ranking, and the only hope of going up any is if they win against Ragsdale Friday night. We all wish the Lady Pirates good luck at their final game.
About the Writer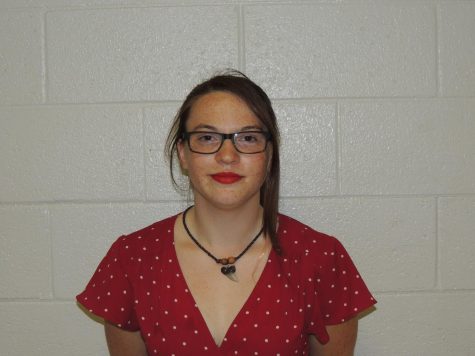 Kat Tokazowski, Staff Writer
I'm a senior this year. My dog is my world. I spend all my time reading and writing. I hope to become an author.