Evan Fancourt Hired as Head Basketball Coach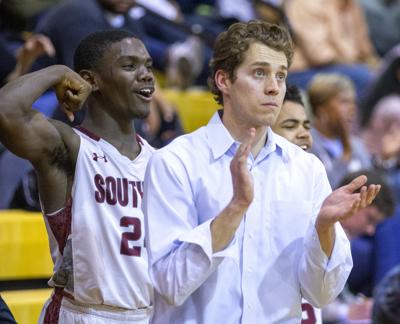 With Coach Matthew Harder moving up to Athletic Director, Page Basketball is moving into a new era with Evan Fancourt at the helm. Fancourt, a graduate of Grimsley High School, is ecstatic to coach at Page in the upcoming years. He states, "I'm really excited. I thought it would be a cool opportunity and a cool, new challenge."
Previously, Fancourt was the coach of Southern Guilford High School for the past five years. Leading the Hornets to a 76-54 overall record and 38-22 in conference, Fancourt has a history of successful program building. With his departure, Fancourt credits Athletic Director Jeff Carter and other staff who assisted him in developing Southern Guilford's strong basketball program. Adding that his departure isn't related to circumstances at Southern Guilford but in want of a new challenge, Fancourt is eager to start coaching at Page.
In terms of a playing career, after graduating from Grimsley Fancourt attended the University of Lynchburg in Virginia. Serving as Team Captain for three years with academic all-conference awards every year, Fancourt's playing career was strong both inside the classroom and on the court. Remaining in the University's top 10 for both three pointers made in a season and three-point percentage, Fancourt brings a legacy of success to Page Basketball as a player and coach.
Quotes courtesy of Greensboro News & Record.
About the Writer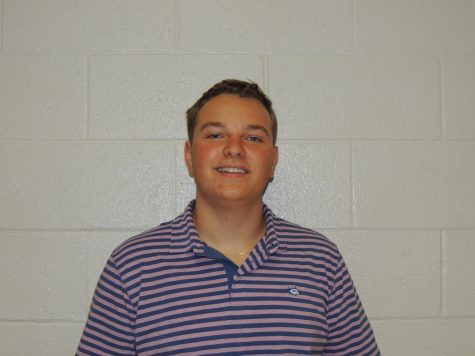 William Petitt, Sports Editor
I'm a senior this year. I like sports and traveling. I want to be an investment banker.