Women's Soccer Dominates as the Season Finishes
Hang on for a minute...we're trying to find some more stories you might like.
On April 18, Page battled Northwest. The game was a win by one goal. During the Pirates' next game, High Point Central was defeated by two points. On May 1, the Pirates played Grimsley and won by one goal. East Chapel Hill and Page played each other on May 2, but the game was a tie. After playing these games, Senior Tatum Neff's statistics showed that she scored a total of 16 goals throughout the season. Her average number of goals per game is one. Goaltender Alaina Stehlin has now been on the field for 1130 minutes. These are just a few students highlighted, but everyone on the team has put forth a huge effort. This season, the team won eleven games, lost three games, and tied two games.
The junior varsity team also played Northwest on April 18, and the game was a tie: 2-2. At the end of April, Page beat High Point Central in a game by five goals. The team had a big win against Grimsley when the Pirates beat them by six points. On May 1, Page played East Chapel Hill, and, once again, the game ended in a tie. This team won five games, lost one game, and tied in three games in this season. Many games were rained out, so the team could not play all of their scheduled games. The playoff schedule will be released soon, and results will be posted shortly after.
About the Writer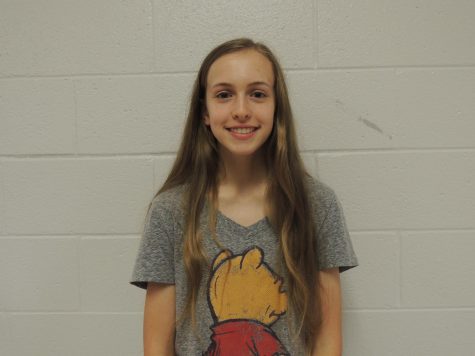 Sophia Robertson, Editor-in-Chief
I am a sophomore and returning veteran of the Pages By Page staff. One day, I hope to pursue a career in writing and become a published author!