Tennis' Exceptional Start
Hang on for a minute...we're trying to find some more stories you might like.
The Women's Pirate Tennis team has always worked long hard hours to achieve exceptional results, this year is no different. The girls in ranked order: Marion Sloyan, Abby Terrel, Anna Schemedes, Mary Workman, Aubrey Chen, and Allie Bartlett, all work together in order to keep the team in line and give their best at each match. Winning all matches except for a non conference match against Cardinal Gibbons, their record currently stands at 10-1. With all this victory, obstacles are also present. There are currently a total of 29 girls on the team and just one coach, as you can imagine this could be problematic. When asked about this, the first on the team, Marion Sloyan stated: "This makes practices fun, but also a bit complicated." Besides this, they are currently seeded number one in conference and playoffs start in two weeks, so let's give them some Pirate cheer and support our Women's Tennis Team in the weeks to come.
About the Writer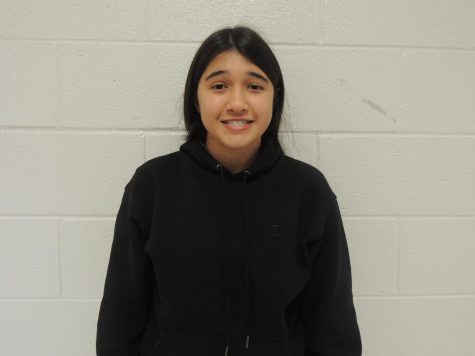 Emma Zamani, Staff Writer
I am a senior here at Page, and I thoroughly enjoy writing articles.