Men's Basketball on Winning Streak
The winter basketball season has already begun, and the Page Men's Varsity Team is on a winning streak. In a close first game against T. Wingate Andrews, Page scored 53 and their opponent scored 49. Two days later, on November 22, Page beat Northeast by scoring 73 points. Against First Flight, a school from Kill Devil Hills, Page scored nearly 100 points and came out with another win. In the last November game, Page beat Southern Guilford by a mere basket. The game ended 69-67. In another close game, Page battled Northern. The game went into overtime, but Page came out with 67 points whereas Northern only came out with 66. Last year, Page's record was 10-14, so with a great start to a season, five straight wins, the team may be exceeding expectations. Additionally, the junior varsity basketball team is on the same winning streak after beating T. Wingate Andrews, Northeast, and Southern, two of these wins being by almost forty points. At 6:30 on December 4, the junior varsity team will play against Dudley in Page's gym. The varsity team will play their game at 7:30, after the junior varsity game and both of the women's basketball games. Make sure to give the teams extra support to continue their winning streaks!
About the Writer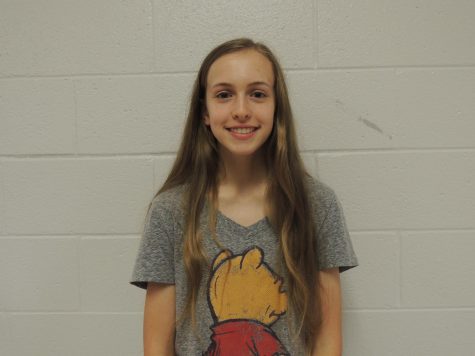 Sophia Robertson, Editor-in-Chief
I am a junior and returning veteran of the Pages By Page staff. One day, I hope to pursue a career in writing and become a published author!