Men's Basketball On Win-Lose Streaks
The Page Men's Varsity Basketball Team has been on a win-lose streak over the past month. After beating Eastern Guilford in Gibsonville on January 10, Page lost to Northwest by over 20 points. The Pirates dominated High Point Central on January 21. Page scored 63 points while High Point Central only scored 36. Page played their rival, Grimsley, on the 24th. Unfortunately, Page lost, having only scored 42 points against Grimsley's 64. Their next game was on January 28. In an away game against Ragsdale, Page won by 16 points.
The junior varsity team is also on a win-lose streak. The team beat Eastern Guilford and High Point Central but lost to Northwest and Grimsley. Unlike the varsity team, the JV Pirates have had very close losses. Page only lost to Northwest by five points and Grimsley by seven points. The team played Ragsdale on January 28. With a score of 65-64, Page won by a single point. The next game that the junior varsity team will play is on February 4 at Northwest. Varsity will also play Northwest on the same Tuesday. Hopefully, the win-lose streaks will end and become a streak of only victories.
About the Writer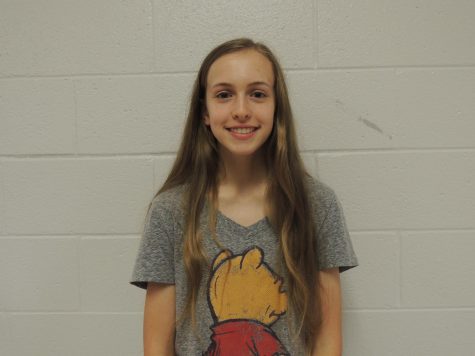 Sophia Robertson, Editor-in-Chief
I am a junior and returning veteran of the Pages By Page staff. One day, I hope to pursue a career in writing and become a published author!