Men Swimmers Take Home Second Place Title
This month we should all be proud of our Pirates more than usual. Last week our swimmers and divers here at Page High had a more than impressive outcome from the NCHSAA 4A State Championships which took place at the Greensboro Aquatic Center. Winning second place from the overall state, eight-team records were broken and set new. Some of these records include; Reid Mikuta winning second place in the Men's 200 Meter IM and first place in Men's 100 Meter Breast, as well as Tanner Hering winning third place in the Men's 500 Meter Freestyle and the Men's 200 Meter Freestyle. These record breakers, as well as the overall determined team, is what made this championship such a success. Second out of not only conferences or regionals, but the state is truly an outstanding accomplishment. Although our women as a team finished in the 20th place, two of our Lady Pirates were medalists. Emily Ally won fourth place in the Women's 50 Meter Freestyle, while Abby Gray won second place within Women's Diving. Both teams should be congratulated on such an outstanding season! 
About the Writer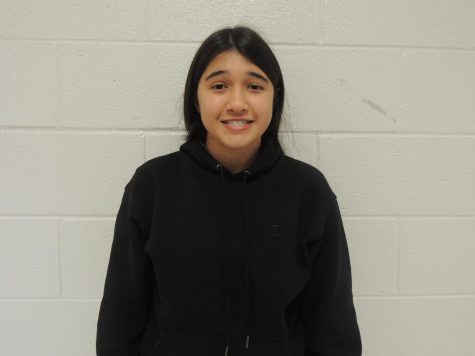 Emma Zamani, Staff Writer
I am a senior here at Page, and I thoroughly enjoy writing articles.