Softball Season Starting Off with Two Wins
The Page High School Women's Varsity 2020 season has kicked off as they played their first non-conference game Monday March 2nd and took a win with the score of 16-1. The game was at home against Eastern Guildford(Gibsonville, NC). Player of the Softball Game was #5 Natalie Brown who was selected by Max Preps.
On Thursday March 5th, the women had their second non- Conference away game as they went up against Parkland Mustangs(Winston-Salem, NC) and took another win with a score of 12-1. Max Preps Player of the Softball Game was #3 Rhyan Baker. 
Today March 6th the Team will have another away game at Trinity High school at 7. Good Luck to the Varsity Softball Team! 
About the Writer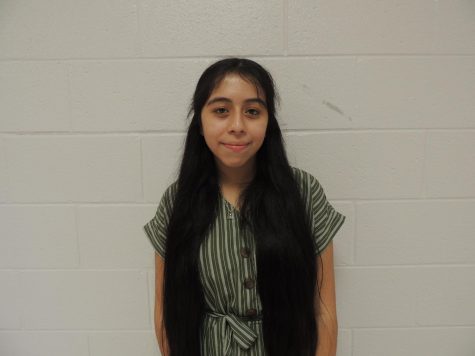 Jasmit Leiva-Marin, Staff Writer
Hi! I am a sophomore, and I enjoy writing.