Men's Varsity Soccer on a Fiery Streak
Congratulations to our varsity men's soccer team for a record 5-1-2 overall in the Metro 4A Conference. The team has a current seasonal record of 6 wins, 2 draws and 3 losses, with the most recent match being against Grimsley at home. Battling our rival, the team came out victorious with a score of 3-2.
The team placed 2nd in the Metro 4A and 10th in the North Carolina Division 4A. These feats represent the rigor and competitiveness of our men's soccer team. With the season approaching its end, we expect that the team will continue achieving great success.
About the Writer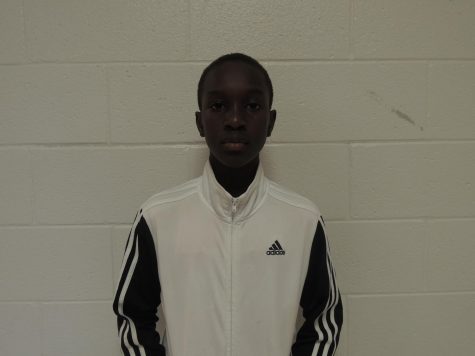 Mazin Dargol, Sports Editor
I am a sophomore who loves playing soccer and writing.