Field Hockey Team Finishes Season With 3-5 Record
Page's varsity field hockey team began their season on April 20 with a loss against Ronald Reagan, but the team made a comeback in their second game, defeating West Forsyth in overtime and not letting the Titans score even one point throughout the entire game. In their next game, the Pirates lost to Asheville, but came back with a win against Grimsley later in the week. On Thursday, May 6, the team lost their away game against Northwest Guilford, and on the following Monday, in a game against East Forsyth, the team won with a score of 4-0. The next day, the team lost to R.J. Reynolds, and unfortunately, their final game was a loss on May 12 against Mount Tabor. The team had an overall record of 3-5 and came in 3rd place in the Metro 4A Conference, so while the Pirates did not do as well as they hoped, the season was still a success because the team beat our rival, Grimsley, and had the opportunity to play despite the virus still lingering.
Photo Credits: HD Nice Wallpapers
About the Writer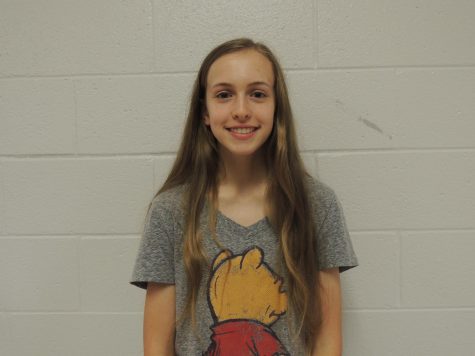 Sophia Robertson, Editor-in-Chief
I am a junior and returning veteran of the Pages By Page staff. One day, I hope to pursue a career in writing and become a published author!