Wednesday Wisdom
Hang on for a minute...we're trying to find some more stories you might like.
In the words of Nikos Kazantzakis, "In order to first succeed, we must first believe that we can." The second quarter is nearing its end and finals for many students' fourth period is approaching rapidly. With the loss of a few school days due to the snow, students are starting to panic with all of the work they are having to squeeze in in so little time. Even though the deadline for the second quarter is getting closer and the work is increasing, you have to believe that you can get through this difficult time. If you do not believe that you can get through this hard time, you won't. The only way you are going to get through this, is if you believe that you can. By believing in yourself and your abilities, you will succeed and make it through this difficult situation.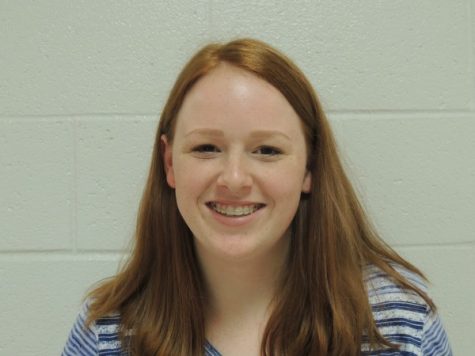 Meagan Gutheil, Editor-in-Chief
I'm the Editor-in-Chief and a senior this year at Page. I love reading and writing. I'm obsessed with rock music. When I grow up I hope to be a famous...