Wednesday Wisdom
Hang on for a minute...we're trying to find some more stories you might like.
According to Rabindranath Tagore, "You can't cross the sea merely by standing and staring at the water." This means that you can't get past an obstacle in your life by just looking at the obstacle and doing nothing about it. Whatever obstacles you have in your life (school, peer pressure, etc.), you have to do something about it in order to get over that obstacle. By actually doing something about that obstacle, you can get over it. Even though you will end up having more and more obstacles in your life, you can get through them if you believe in yourself and stop "staring at the water."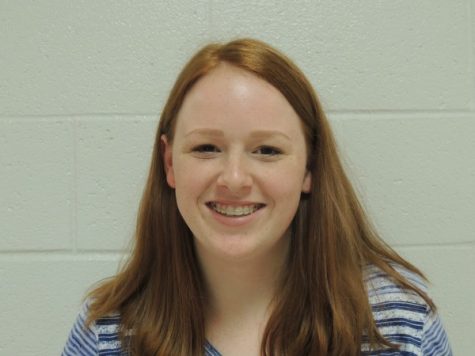 Meagan Gutheil, Editor-in-Chief
I'm the Editor-in-Chief and a senior this year at Page. I love reading and writing. I'm obsessed with rock music. When I grow up I hope to be a famous...