Bringing Unity to Page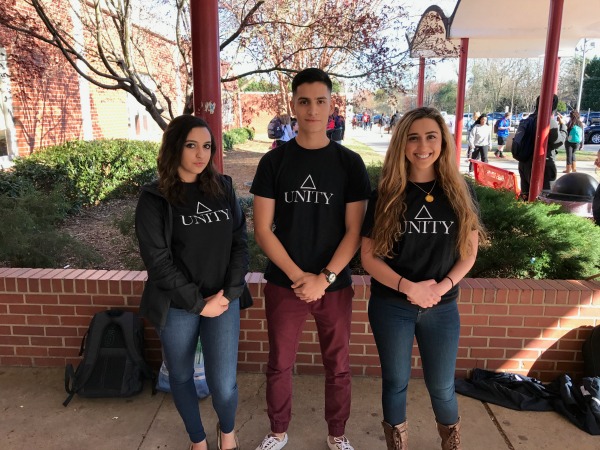 Hang on for a minute...we're trying to find some more stories you might like.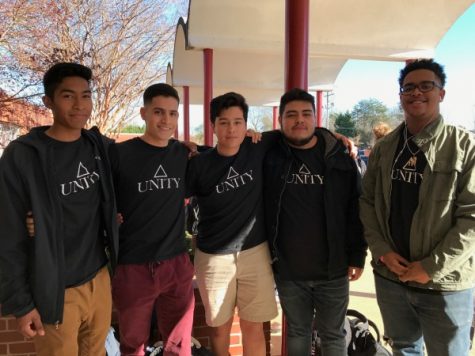 Alejandro Hernandez, a senior here at Page, has recently started a clothing line that is becoming very popular. Alejandro started to sell his Unity shirts to deliver a message in a way that would appeal to our generation, which is interested in fashion. He noticed that discrimination is still occurring; not only against different races, but also to people who have different sexualities or beliefs. This shirt is a way to fight back to the hate being spread in a way that's not violent. When asked about what Unity specifically meant to him, he responded "to me Unity means no limits, no boarders, and no discrimination; only harmony between cultures, religions, races, and sexualities." He also encourages people to make Unity a part of their life.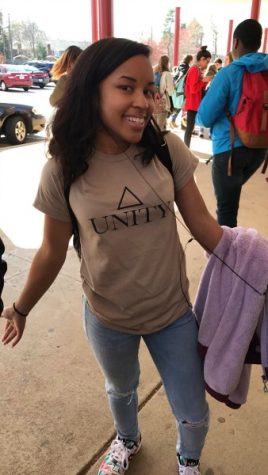 For example if you witness someone being bashed for the color of their skin, their sexuality, or beliefs, etc. that you would help stand up for them; basically he needs people to understand it's more then just a brand, it's a way of life. "Love is everything man." – Alejandro Hernandez.