Page Starts a Food Pantry
With the help of Backpack Beginnings, Page will be starting a food pantry to help those families in need. A food pantry provides food directly to those who are in need. It was created so that families experiencing food insecurities because of a job loss, low income wages, and homelessness would be able to provide food for their families. Parents who have children that go to Page and students who live on their own will be able to receive this food. Once a week Backpack Beginnings will donate some of the food from their food bank to the Page food pantry. Then our school social worker, Mrs. Oliver, will distribute the food to those who need it. As of right now the school is still in the process of getting applications for the food pantry out to those who will be using it. When the food pantry actually begins, it will be located in Mrs. Oliver's office.
About the Writer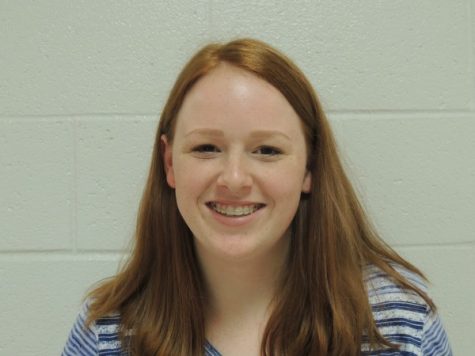 Meagan Gutheil, Editor-in-Chief
I'm the Editor-in-Chief and a senior this year at Page. I love reading and writing. I'm obsessed with rock music. When I grow up I hope to be a famous...