Rick's Review's: Thor: Ragnorak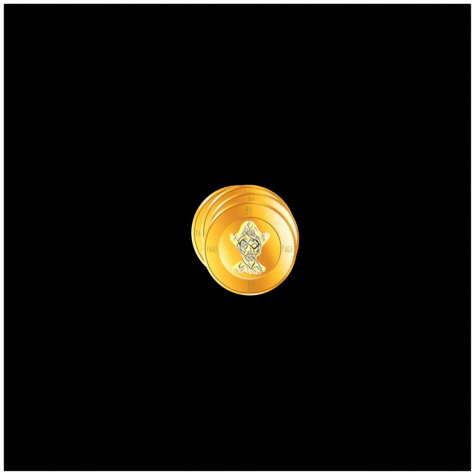 Hang on for a minute...we're trying to find some more stories you might like.
Thor returns to Asgard, but this time he's bringing Loki and making some new friends along the way. Greetings Pirates, and welcome back to Rick's Reviews. I am your host Rick Rodriguez and today we will be talking about the god of the Avengers with his new movie Thor: Ragnarok. Chris Hemsworth once again grabs the hammer, puts on his gear and becomes the Mighty Thor. With the help of his brother Loki (portrayed by Tom Hiddleston) and the Incredible Hulk (portrayed by Mark Rufallo). Thor: Ragnarok talks about the future for Asgard whether it will be saved or destroyed. Loki will be assisting Thor, as well as the Hulk and other characters. Dr. Strange (portrayed by Benedict Cumberbatch) will have his purpose in the movie but do not get used to his presence because he will not have many scenes, but he will be useful to Thor by giving information. Ragnarok gives a comedic turn to the previous Thor movies but still sticks with their incredible action fight scenes and will introduce a new villain to the fight; Hela the goddess of death and she indeed proves to be a challenge for Thor. Will the god of thunder be able to defeat the Goddess of Death? I give this movie a 4 Pirate tokens due to its amazing storyline and perfect fight sequences.
About the Writer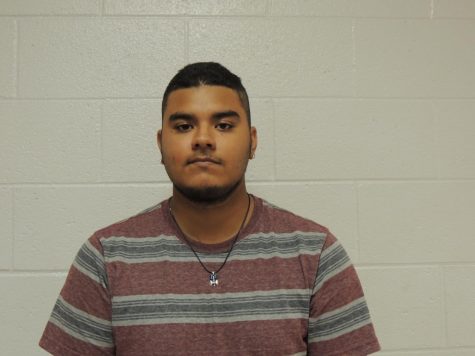 Rick Rodriguez, Student Life
I'm a senior this year  at Page, my favorite color is always changing. I do a variety of things for the newspaper. I enjoy doing stuff and things.