January Students Of The Month
Hang on for a minute...we're trying to find some more stories you might like.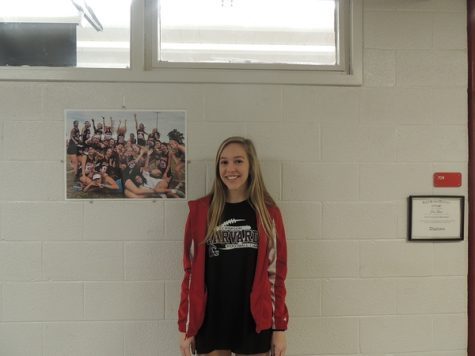 January's Female Student of the Month is Madie Gentry. Throughout her High school career she has been Captain of the volleyball team, name all conference for volleyball season 2017, is currently on the volleyball team and participating in indoor track. Madie is also involved with Principal's Council as she is enhancement chair of the council. She is in National Honor Society and is president of the Interact Club and has gotten into her top college choice. Madie's favorite part of Page is all the different types of people she has grown relationships with. She has friends from all types of backgrounds and she loves getting to know all the different people. Madie wants others to know that she is always here for others and loves cheering people up because she feels she is a very positive person. Madie is honored to be named Student of the Month because Page means a lot to her and she wants to help the school in any and every way possible. Some tips she has for underclassmen is to focus on school and friendships and to stay out of all the drama that will go on. Give off as much positivity as you can and it will all come back to you.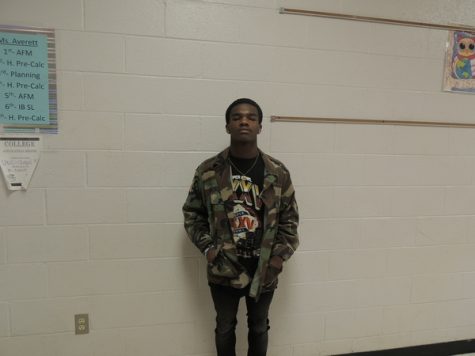 January's Male Student of the Month is Assad Alston. Assad's accomplishments this year include getting offers for sports like track and football and having the chance to go to college for something he has always loved to do. Assad is super involved with sports at Page, Team Voyage, and AP Art, and he wants others to know he loves being involved with Page because t gives him things to look forward to. Assad's favorite part of Page is the diversity and the many different types of people and the many cultures that he has learned about at Page High. Assad was surprised to be Student of the Month but he feels good that people are noticing his hard work. He wants others to know he loves the many learning opportunities and making new friends. Assad's advice for others is to always be yourself.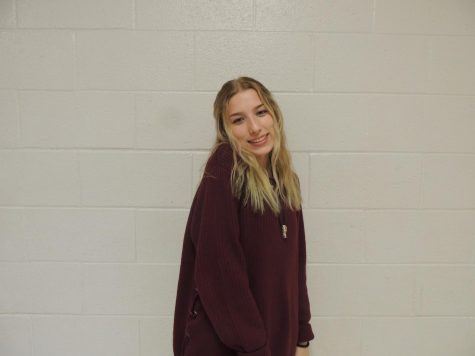 Lexi Brunner, Student life