February's Student Of The Month
Hang on for a minute...we're trying to find some more stories you might like.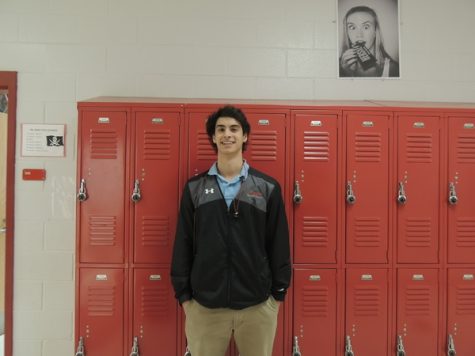 February's Male student of the Month is Sam Floyd, who is dedicated to his school and shows it. Sam was selected as Captain of the basketball team and has even gotten accepted into every college he applied. Sam is also a member of the National Honor Society, He shows a lot of respect for the teachers and faculty because he likes to be a role model for others. His favorite part of Page is being able to walk down the halls and see all his friends and people he has grown up with; it feels like home to him. Sam wants others to know that he shows respect for others and wants others to do the same. To him being student of the Month feels "pretty cool" because he has so much pride in the school and even though he likes it he believes there are others that deserve it more than he does. Lastly some tips he has for others is that you should try to build relationships with all your classmates and especially teachers. There may be some bad ones but he guarantees that these relationships will be a benefit to you and them in the long run. Building relationships in high school is just as important as hard work, if not more, just make sure you make good friends.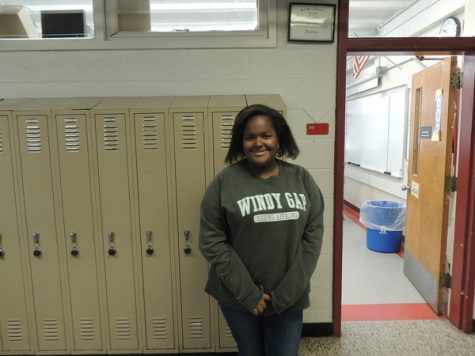 February's female Student of the Month is Iyana Jones Reese. Iyana has accomplished a lot this year, she got into every single college she applied. She is even apart of National Honor Society, ITS, Playmakers, Young-life and IB. She wants others to know that her favorite part of Page is the fact that you can be involved in any sort of club, sport, extracurricular activity, etc. regardless of who you are, she likes that Page is very accepting to people of all different backgrounds. Iyana wants others to know about herself that even though all the hard work she does is exhausting, she works as hard as she can everyday in order to succeed. Iyana is also honored to be Student of the Month as its very fulfilling that her hard work hasn't gone unnoticed. Lastly, her advice for others is that even if you're a freshman, you've made it too far to give up now, and to keep working hard because its worth the pay off.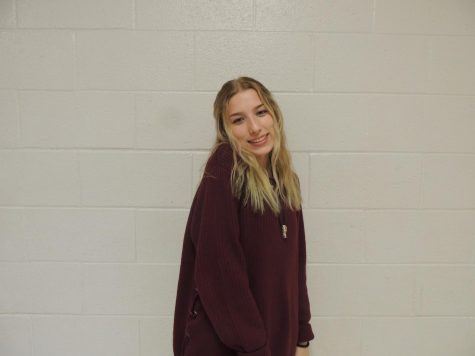 Lexi Brunner, Student life