Club Corner: Battle of the Books
Hang on for a minute...we're trying to find some more stories you might like.
Battle of the Books is a club that has been around Page for a while. The club advisor is Ms. DeLellis and she prepares her club well for competition each year. At the beginning of the year 15 books are assigned for the Battle of the Books list, and the goal for the club is each member needs to read as many books as they can. It is important for the members of the club to remember minor details of the book because the questions that the judges ask focus on these minor details. Each team gets a point for each question they answer correctly. When they go to compete, they go against 12-14 different Battle of the Books clubs from other schools. On March 7th, Battle of the Books had their competition at UNCG and Page came in 6th place with 97 points. Early College at Guilford came in 3rd with 110 points, Weaver in 2nd with 122 points, and Grimsley in 1st with 123 points.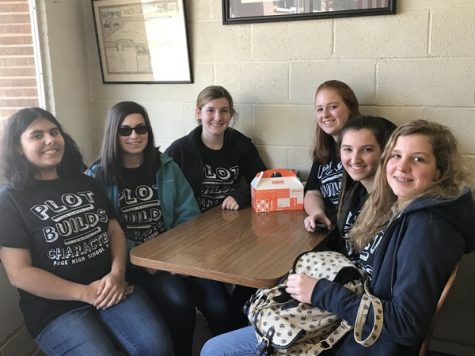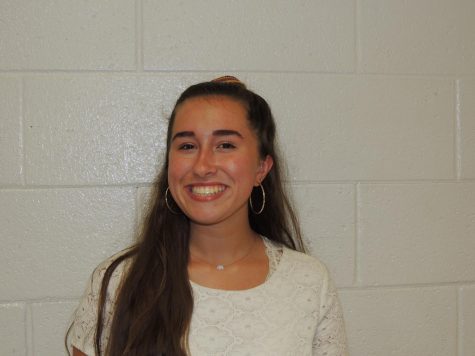 Olivia Emmert, Student Life
I am a senior at Page.  I also enjoy the band Waterparks and I like to hang out with my friends.