Queens of Page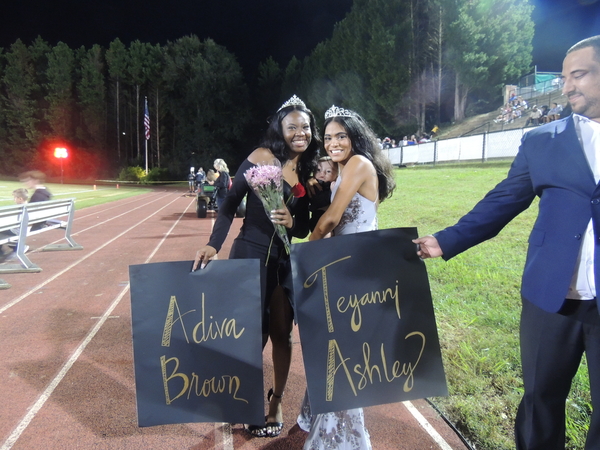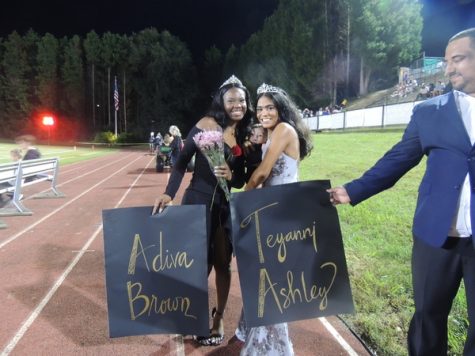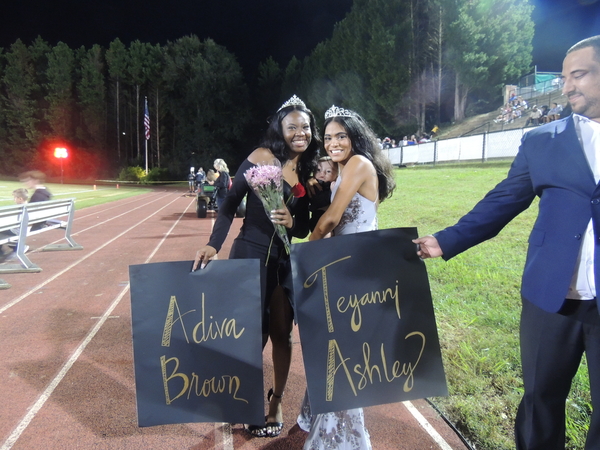 On October 15 at the homecoming game, Adiva Brown was elected to become Pirate Queen, and Teyanni Ashley was elected to be Homecoming Queen. Teyanni said " It's my senior year and was excited and thought it was unexpected" for her to become queen. The homecoming dance was rescheduled to October 27 due to Hurricane Michael. Cam Millroy and Salem Handy were the leaders of the homecoming project. They are part of SCA – YRC team which was responsible for the dance. Postponing the dance came to no issue says Mr. Scarbro. The theme for the dance was Back to the Future. The music, lights and seeing the designs and props were all very exciting and fun. Congrats to Teyanni and Adiva, and thank you to SGA for a great homecoming experience. 
About the Writer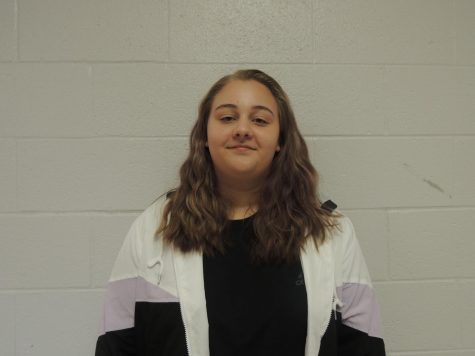 Emma Carr, Staff Writer
"Apology accepted, trust denied."