December Student of the Month: Brenda Ramirez
Hang on for a minute...we're trying to find some more stories you might like.
December's Student of the Month is Brenda Ramirez. Brenda is a very hard-working student both in and outside the classroom. She has exemplified her work ethic in the classroom by taking rigorous classes that challenge her, but she succeeds with A's and high B's. She is active in the Spanish National Honor Society, KEY Club, and Pep Club. Brenda is also bilingual, speaking both English and Spanish. Not only is Brenda a hard-worker in the classroom, but she carries this skill to her job at Panera where she works around 4 times a week. Brenda strives to make money to pay for her car, gas, and phone bill. Brenda also does volunteer work at different places such as the children's museum and just around school by helping anyway she can. Brenda never fails to make a new friend, and makes everyone feel welcome.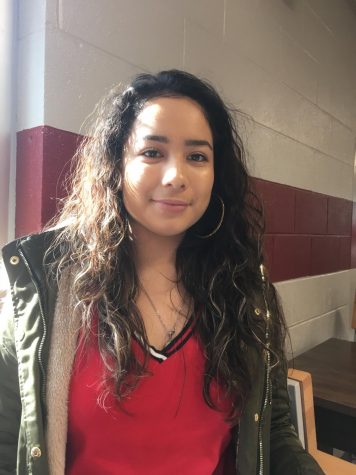 About the Writer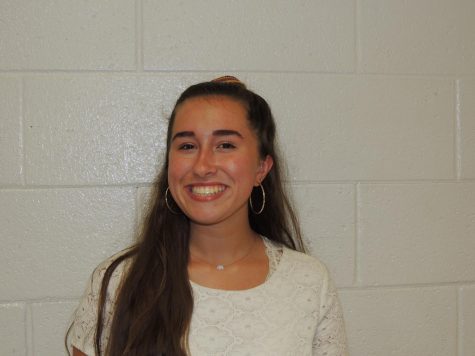 Olivia Emmert, Student Life
I am a senior at Page.  I also enjoy the band Waterparks and I like to hang out with my friends.