Team Voyage: Teddy Bear Drive
An organization at Page that has been around for a while is Team Voyage. Ms. Hunter is the director and meets every week with the team to discuss issues going on in the world, or they will have speakers come to talk to them. Currently, Team Voyage is conducting a teddy bear drive to help collect stuffed animals and money to donate to Brenner's Children hospital. Be sure to donate to the teddy bear drive  during all 3 lunches as tomorrow is the last day! Team Voyage is a non-profit organization designed to help offer emotional support to African American males to increase social well-being. Team Voyage was formed when a group of students realized that African-American males had the lowest rates academically and they wanted to do something about it.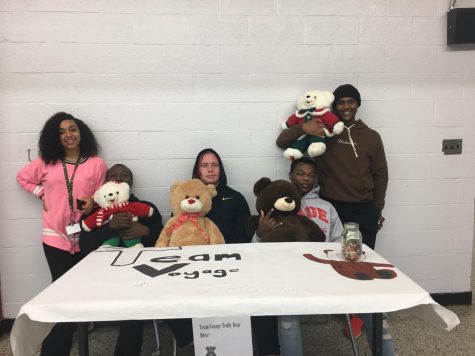 About the Writer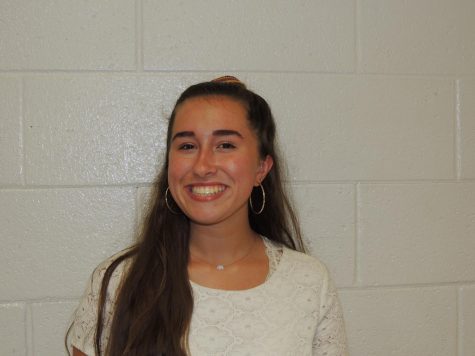 Olivia Emmert, Student Life
I am a senior at Page.  I also enjoy the band Waterparks and I like to hang out with my friends.