Inside the Classroom: MotivateMe
On March 26th, Mrs. Cappel took three of her students, Carissa Boddie (10th grade), Jaqueline Vargas (9th grade), and Holden Hughes (12th grade), to a competition in Winston Salem called the Healthy App Innovation Challenge. This competition consists of 10 schools with teams of up to three students. They are given a topic and must design a unique app based off of that. This year's topic was to design an app that would help motivate students to be more aware of living a healthy lifestyle. The Page team designed an app called MotivateMe. They used a points system called HealthyHearts. This would allow parents to set rewards like gift cards that their child would receive by participating in athletic activities and eating habits. Each team was given the opportunity to work with a mentor from Inmar, Inc and was able to pitch their app idea to the CEO of Inmar, Inc., AdCap, and the Executive Director of Venture Cafe. Unfortunately our fellow Page Pirates did not walk away with the victory, but Dudley did and took home a cash prize of $5,000.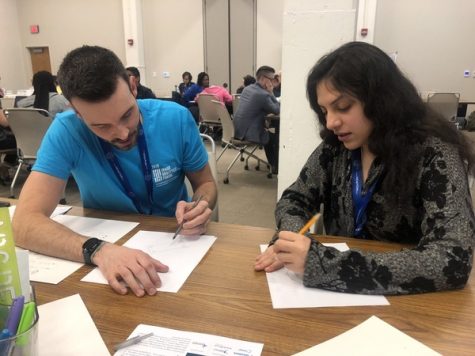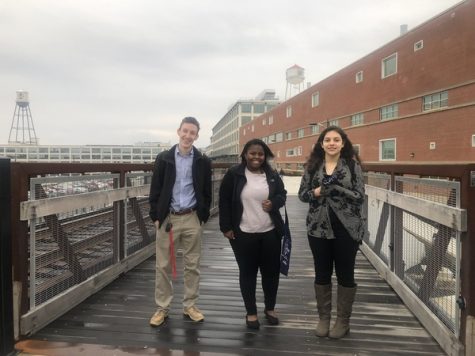 About the Writer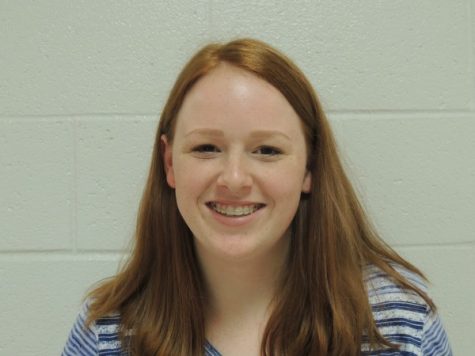 Meagan Gutheil, Editor-in-Chief
I'm the Editor-in-Chief and a senior this year at Page. I love reading and writing. I'm obsessed with rock music. When I grow up I hope to be a famous...