Club Corner: Pep Club Bringing the Fun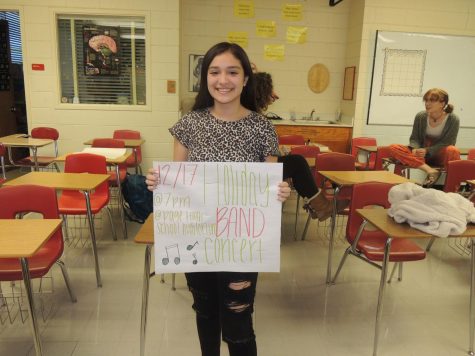 More frightening than Blackbeard, our Page Pirate mascot chased the frightened Whirlie to hide in defeat. The crowd of Page's swashbuckling buccaneers went wild. From dancing principals to running Whirles, it's all been one big memory that will never be forgotten, and we owe it all to the Pep Club! Pep Club is all about students coming together to show support for their school and other fellow students. "You guys get to show your creative side making posters and informing students about current events that are coming up," stated Yessica Santibanez when asked about her favorite thing about Pep Club and why it's interesting.   Pep Club is all about working together with your fellow classmates to spread out news about what's going on in school. Rather its extra-curricular that you might not know, like Page Playmakers, French Club or Chess Club. Pep Club is open to everyone who can come and advocate their school, whether its making posters or cheering the team in the bleachers. It's all about showing love and pride towards Page. Although we had an amazing pep rally, assembling the fun was complicated to prepare in time. "We had to paint a lot of posters and that took a lot of time" Logan Porter talks about getting everything ready in time for it. Claire Pope said, "There is so many different groups of people like the cheerleaders, dancers, and powerpuff boys." Despite the many challenges, the Pep rally turned into a great experience that will never be forgotten. Thank you, Pep Club.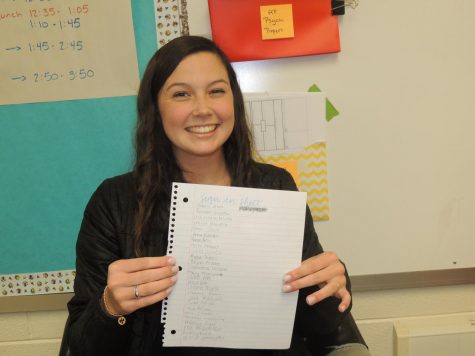 About the Writer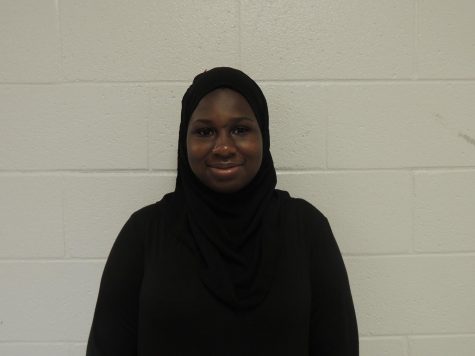 Aminata Diawara, Staff Writer
Hey! I am a proud Muslim who is in eleventh grade. I am really excited for you to see all of the exciting things I have planned. I am very optimistic and...