March Senior of the Month
The month of March is an exciting time, filled with anticipation for the new season. The warmth of the sun and blooming flowers represent our student, Eva Keel perfectly. Keel is one of the friendliest students here at Walter Hines Page High and is involved in many activities within the school. She plays many major roles in things like Student Council, English Honors Society, Spanish Honors Society, and National Honors Society. Not only active within school, Keel also participated in our cross country team for a period of three years and frequently swims. During the summer she takes part in certain summer camps. This is where she joined the rowing crew and became a camp counselor. Either within the school or on a camping site, Eva Keel's contagious smile and bubbly personality truly affects all of those around her. During March, we should turn all of our focus to a friendly, studious individual like Keel.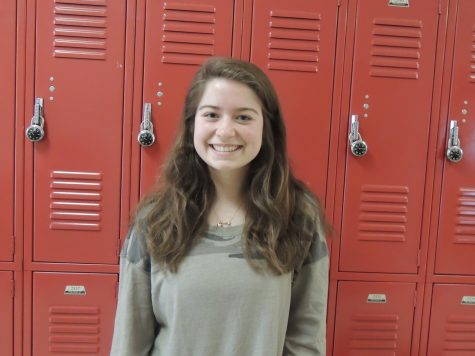 About the Writer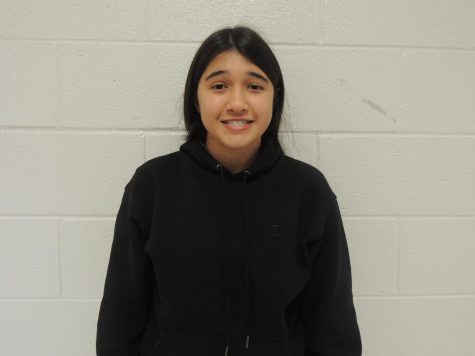 Emma Zamani, Staff Writer
I am a senior here at Page, and I thoroughly enjoy writing articles.