Club Corner: DECA
Distribution Education Club of America, or DECA, is a club that prepares students for business and finance, marketing, and management in the future. "We learn all about the workforce and how to appropriately begin your future in business," states Nicole Bean. Most of the time they are either away for a competition or getting ready for one.  "One thing that have learned from DECA is how to represent yourself in a business manner," states Laila Terry. Although they won their recent competition against other North Carolina High School DECA chapters in DECA's state competition,it's wasn't that easy. Mather Ferguson states, "As a chapter at Page we interview each other took text and did everything that was required for the CDC or the Career Development Conference." Not only does DECA help you prepare for  business jobs it also looks good on your resume.
About the Writer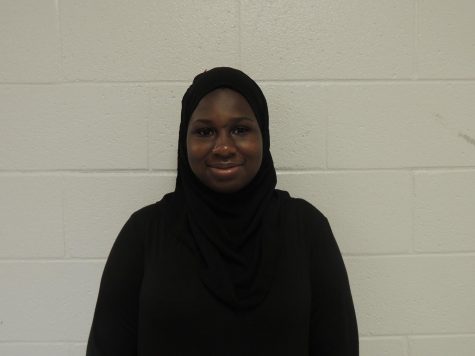 Aminata Diawara, Staff Writer
Hey! I am a proud Muslim who is in eleventh grade. I am really excited for you to see all of the exciting things I have planned. I am very optimistic and...