Your Voice: How Has School During the COVID-19 Pandemic Been?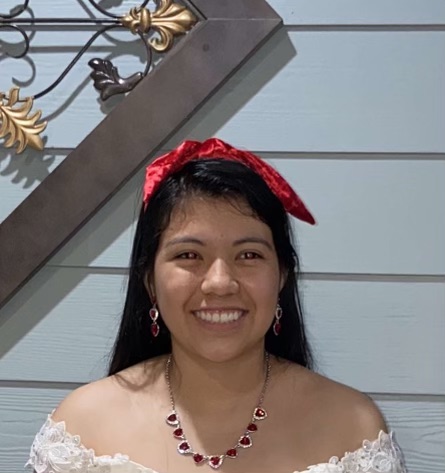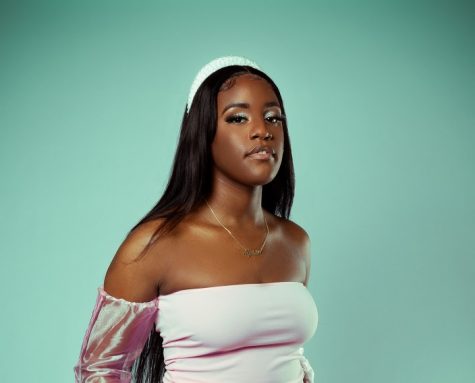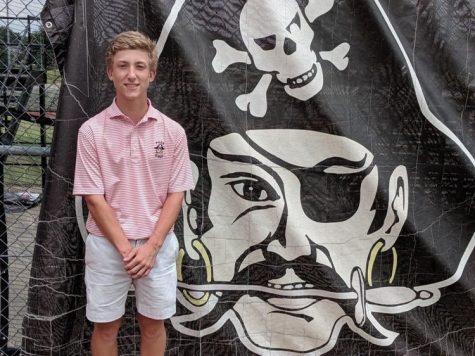 About the Writers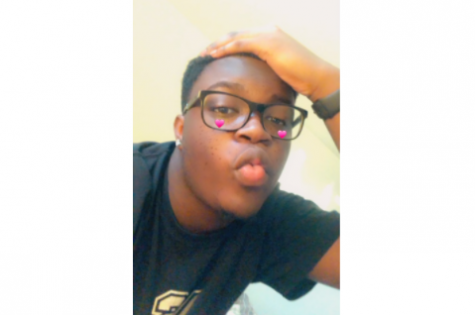 Kyle Calvin, Staff Writer
Hi, I'm Kyle Calvin. You probably know me from around Page, but if not, it's ok because I'm about to tell you some things about myself. I'm a senior, and...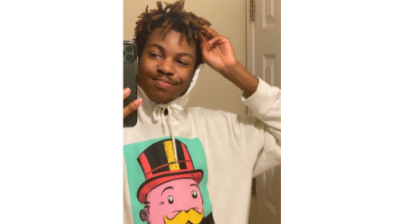 Emmanuel Jones, Staff Writer
I am a great, amazing, and young boy. I love writing and reading. I want to be a journalist.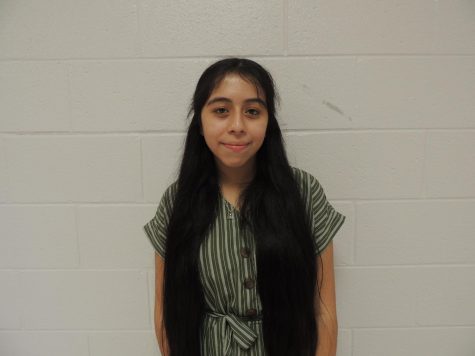 Jasmit Leiva-Marin, Staff Writer
Hi! I am a sophomore, and I enjoy writing.