PageFest and Walk the Schedule Night
Wednesday night was packed with Page students and parents. PageFest began at 5:00 and ended at 5:45. Throughout this time, clubs were displayed outside by the front of the school. There are many extracurriculars at Page, including Psychology Club, DECA, International Club, National Honor Societies, Student Council, and several more.
WINTER IS APPROACHING QUICKLY. If the swim team is a possibility for you, then make sure to sign up. Don't know who to see? Mrs. Macaulay is the Head Swim Coach and Counselor at Page High School. Stop by and let her know about your interest in our Boys and Girls Swim Team! Or email her- [email protected]
WALK THE SCHEDULE (6:00-8:00): Parents were encouraged to meet their child's teachers and learn more about their academic life and class requirements.
There were also 4 food trucks by the club booths, including Wings, Shrimp and Grits, Smoothies, and Kona Ice. Other great additions to the night included the JV Football game and the Page Band!
Thank you to everyone that came out and participated at Page Fest. If you or anyone you know have any questions regarding Page Life, contact our principal- [email protected]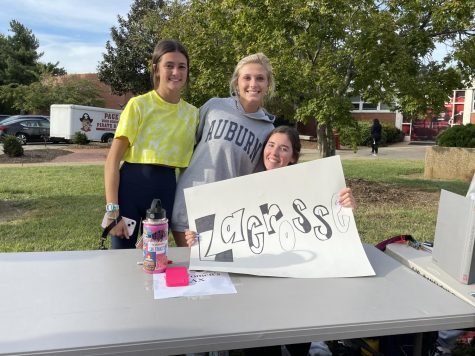 Page Women's Lacrosse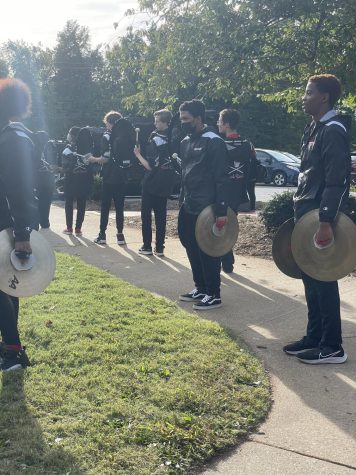 Page Marching Band
Headline Pic: Quiz Bowl (led by Mr. Creech)