Meet the Student Council Office Candidates for 2023-24!
CANDIDATES FOR PRESIDENT
Haydon Bode: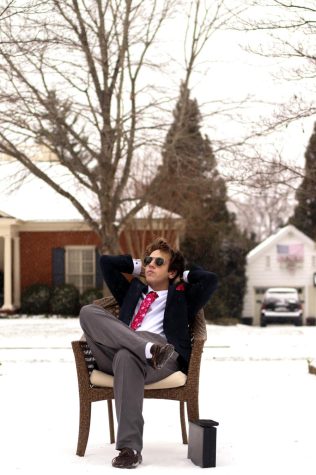 "I am running because I want to create a Page where everybody is happy to be here and excited to go to school every day. I want to represent everybody and have people support the arts, clubs, [and] sports. You should vote for me because I am the current President, a leader, and somebody who will listen to everyone and work with all the students."
Candice Williams: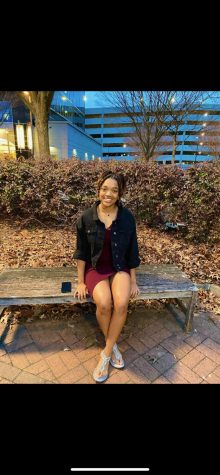 "I'm running for President because I believe I can demonstrate strong leadership and make Page better than it was in the past. You should vote for me because I am going to work very hard for our students… I want students to know that they are important and I would like to have mental health classes before or after school and more tutoring opportunities. For our athletes I want to do giveaways to get more support for the sports team[s] and fundraising for new equipment and more supplies for art classes. Vote Candice Williams!"
Kenia Ayala: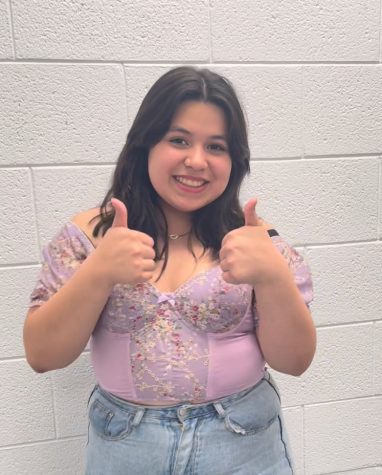 "I'm running for Student Body President because I want people to feel like they're involved with the school. I want to be a voice for all and put importance on things people care for. I want to make next year a fun year for all!"
CANDIDATES FOR VICE PRESIDENT
Akia Barnes: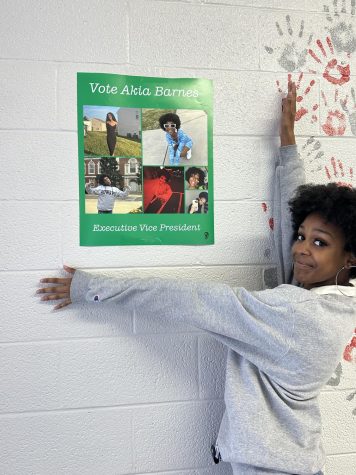 "Make me your choice so that I can be your voice! What you want, I want." Akia wants to focus on inclusivity, and she is caring and compassionate. 
Sienna Coker: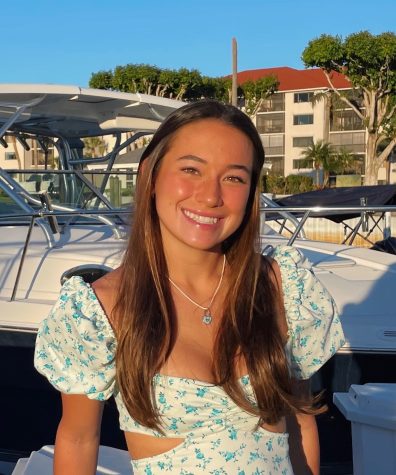 Sienna is dedicated and has served on student council for 3 years. If elected, she will make sure everyone gets heard.
Anika Dupreez: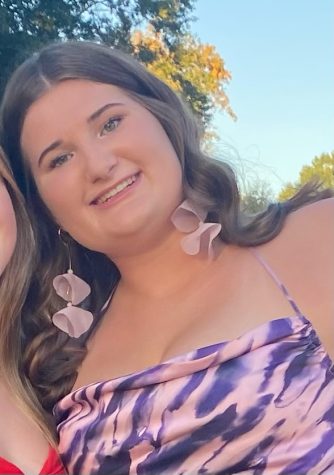 "I am running for Vice President because I want to challenge myself in a leadership role at school! I also want to bring some fun and excitement to the student body!"
CANDIDATES FOR SECRETARY
Annie Beekman: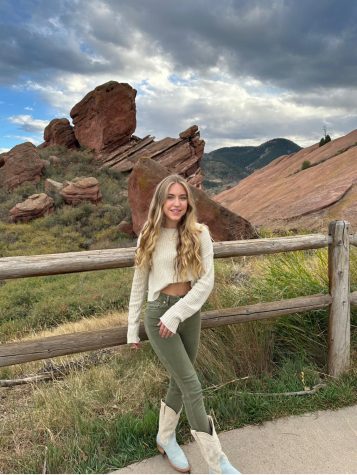 As Secretary, Annie will listen to the needs of the student body and listen to decisions.
Sabreen Abdirahman: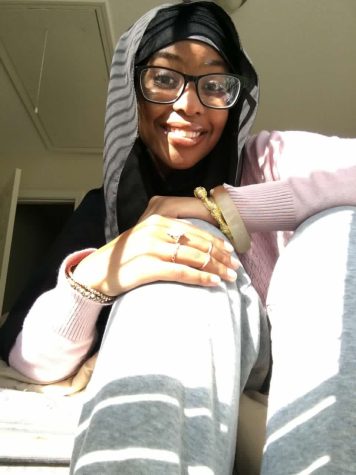 "Hey, I'm Sabreen and the reason I decided to run was because of the fact that we need new people with different backgrounds in leadership roles. Everyone should feel like they have someone they can relate to on the ballot and given the reassurance that they will be heard. Since the beginning of time, writing and words have always been very powerful and ideas are always remembered if they're documented. I want everyone's ideas to be heard, remembered, and most importantly considered. Everyone deserves to know they can make a difference at Page and I want to be the one to open that door for many."
Lizzie Zmuda: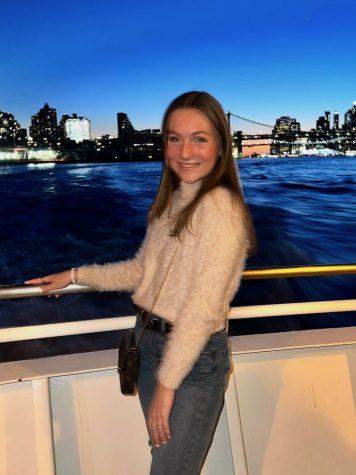 "I'm running for secretary because I want to ensure that the council has ample organization and planning for all of our events. If I'm elected, I hope to make student involvement in decisions easier. Things like song request forms for dances and information about prom/other schoolwide events will be easier to access. I hope to make sure that everyone is able to attend the best version of Page, and I hope to do that through the secretary position."
and Riley Brown!
CANDIDATES FOR TREASURER
Boone Redding: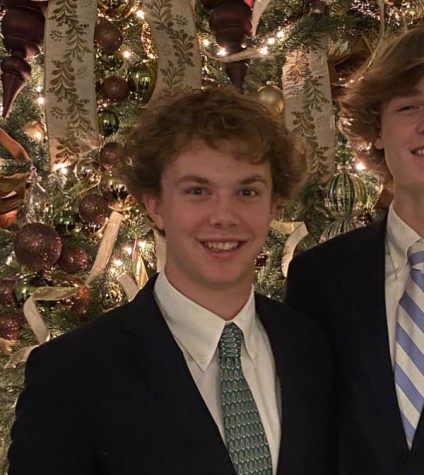 "Hi I'm Boone Redding and I'm running for student body treasurer. I'm running because I want to have an impact on my peers and help make Page a better place. Some ideas I have for this include working on our bathrooms, creating more clubs, and helping out the community through food drives."
Sutton Sherrill: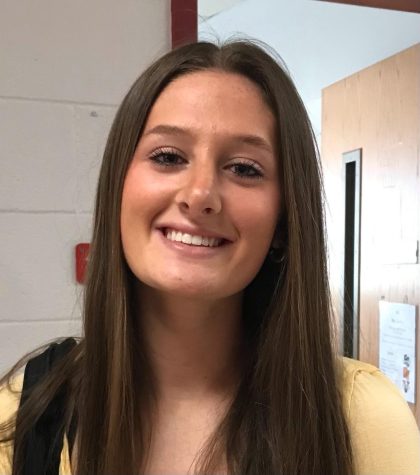 As a member of student council, Sutton hopes to continue to help with the planning of extracurricular activities and dances (including music planning). Sutton listens to others first. Vote for Sutton because she is driven and hardworking and wants to make Page a better place!
CANDIDATES FOR PEP CHAIR
Trent Benton: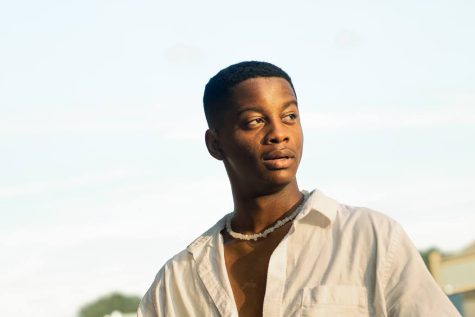 "I love Page so much. Vote for me to create a more vibrant atmosphere for the student body!" Trent has been a dedicated member of Page's Cheer Squad and Marching Band throughout his high school experience and hopes to continue bringing spirit to our school.
Caitlyn Medley: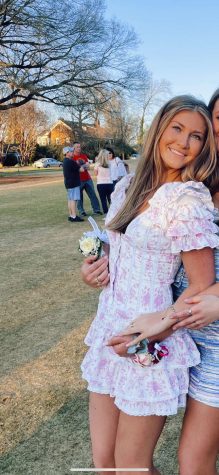 Caitlyn hopes to find all kinds of ways to bring Page spirit into school, such as focusing on spirit week.
CANDIDATES FOR YRC/SOCIAL CHAIR
Rachel Grieco: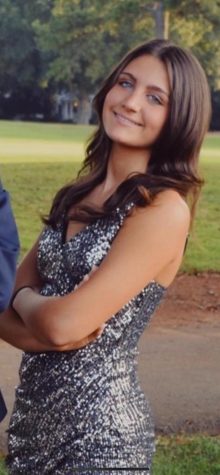 "I'm running for student council so I can make a positive impact on the school and have a voice in the decision making process. As YRC, I will try my best to choose great themes for the dances and spirit week and make social events enjoyable for everyone at Page!"
Kaitlyn Lewis: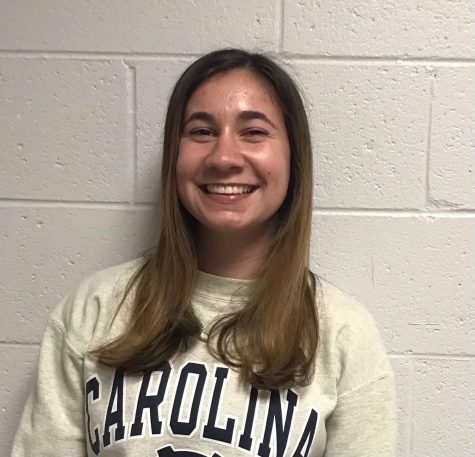 "My name is Kaitlyn Lewis and I'm running for Student Body YRC. What I would like to do is find a way to make school dances more fun and keep kids staying longer at them. I also think about things like keeping paper towels stocked in the bathrooms at all times and other small things along those lines. I hope you all liked my ideas and don't forget to vote for me!"