On Thursday, August 17th, Page opened its doors to freshman students and families to attend this year's Freshman Orientation. Page's Band and Cheer team opened the event with performances. Principal Erik Naglee and other Page administrators then invited the Class of 2027 to attend an informational session regarding the upcoming year. Earlier this year, Page announced the opening of Freshman Academy, a plan which separates freshmen from older students in their first year before allowing them to merge with the rest of the student body in the main building beginning their sophomore year. Read more about Freshman Academy in a later article.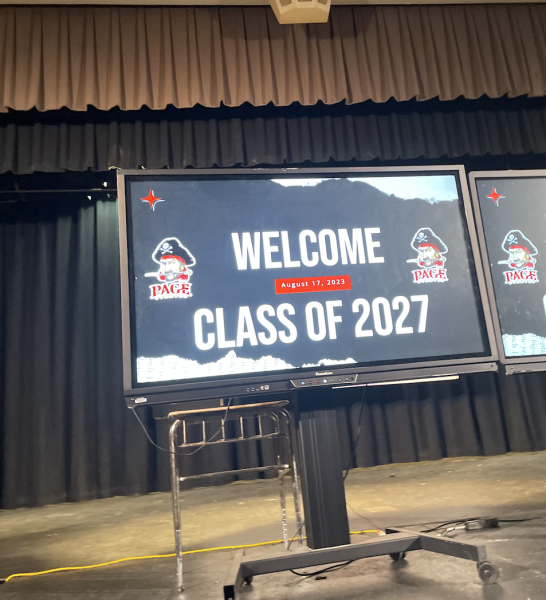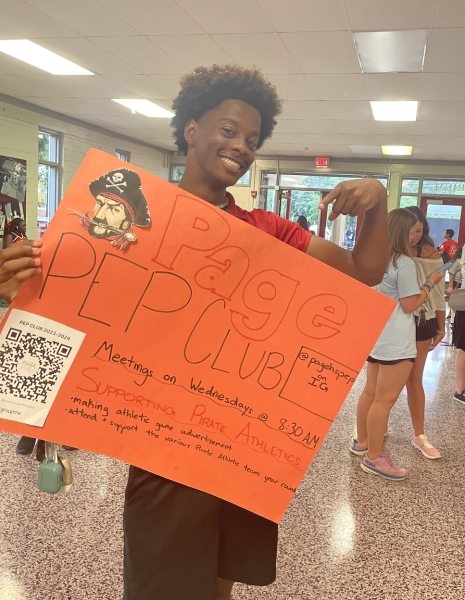 A few days later, on August 22nd, Page hosted another introductory event in the form of PageFest. Students and their families were able to visit tables run by various clubs and groups offered at Page. The marching band, cheerleaders, and Page staff all attended to greet visitors. Page also hosted 3 food trucks, all stationed in senior lot. Inside the building, students were invited to walk the halls and meet their teachers before the start of classes.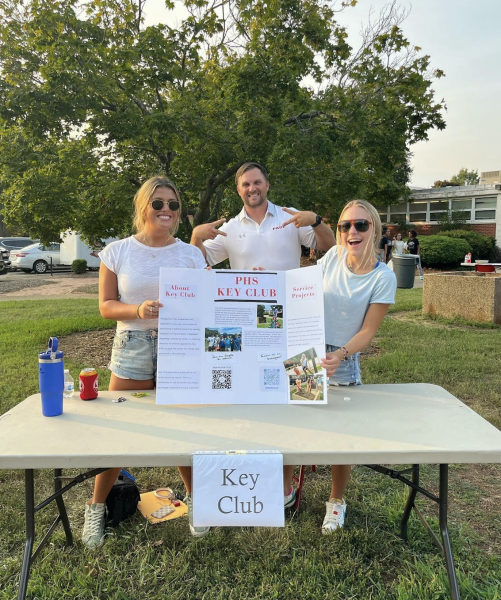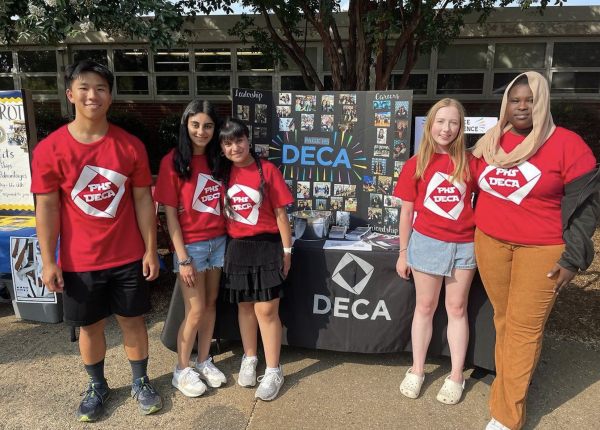 Overall, both events were a huge success, acting as a great start to the school year.